A new Internet service has been born in the world of Gunpla. Within the Metaverse realm, the user can control their own avatar, interact with other users, play Gunpla Battle, and purchase actual Gunpla.

Rio Hojo is a boy who has dived into this new world. Studying Gunpla building techniques in the real world with Seria Urutuski, and absorbing Gunpla Battle know-how from Mask Lady in the Metaverse world, he has been honing his skills day by day.

After completing his own original Gunpla, the Lah Gundam, Rio happens to encounter some past champions of Gunpla Battle in the Metaverse realm.
Episode 1 "DIVE"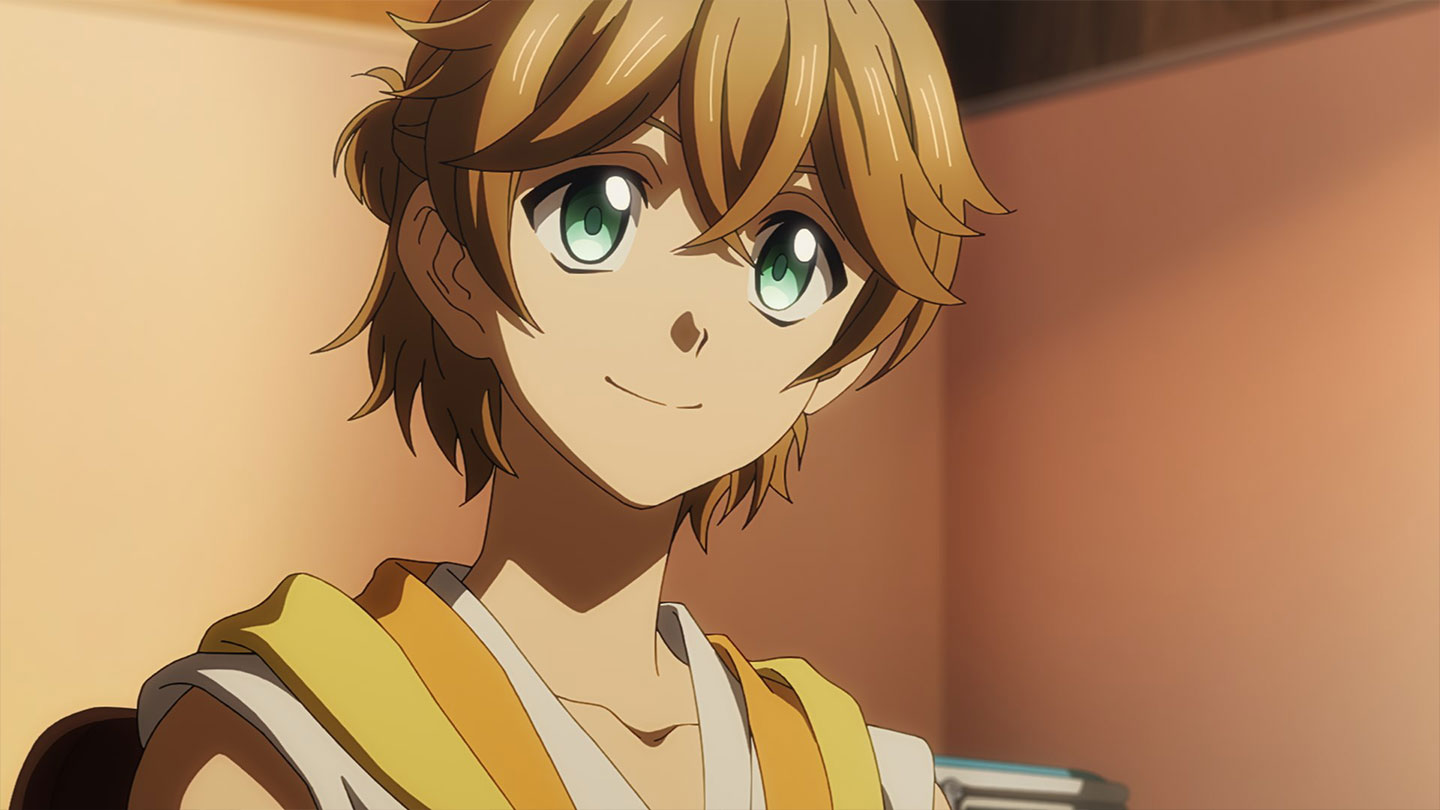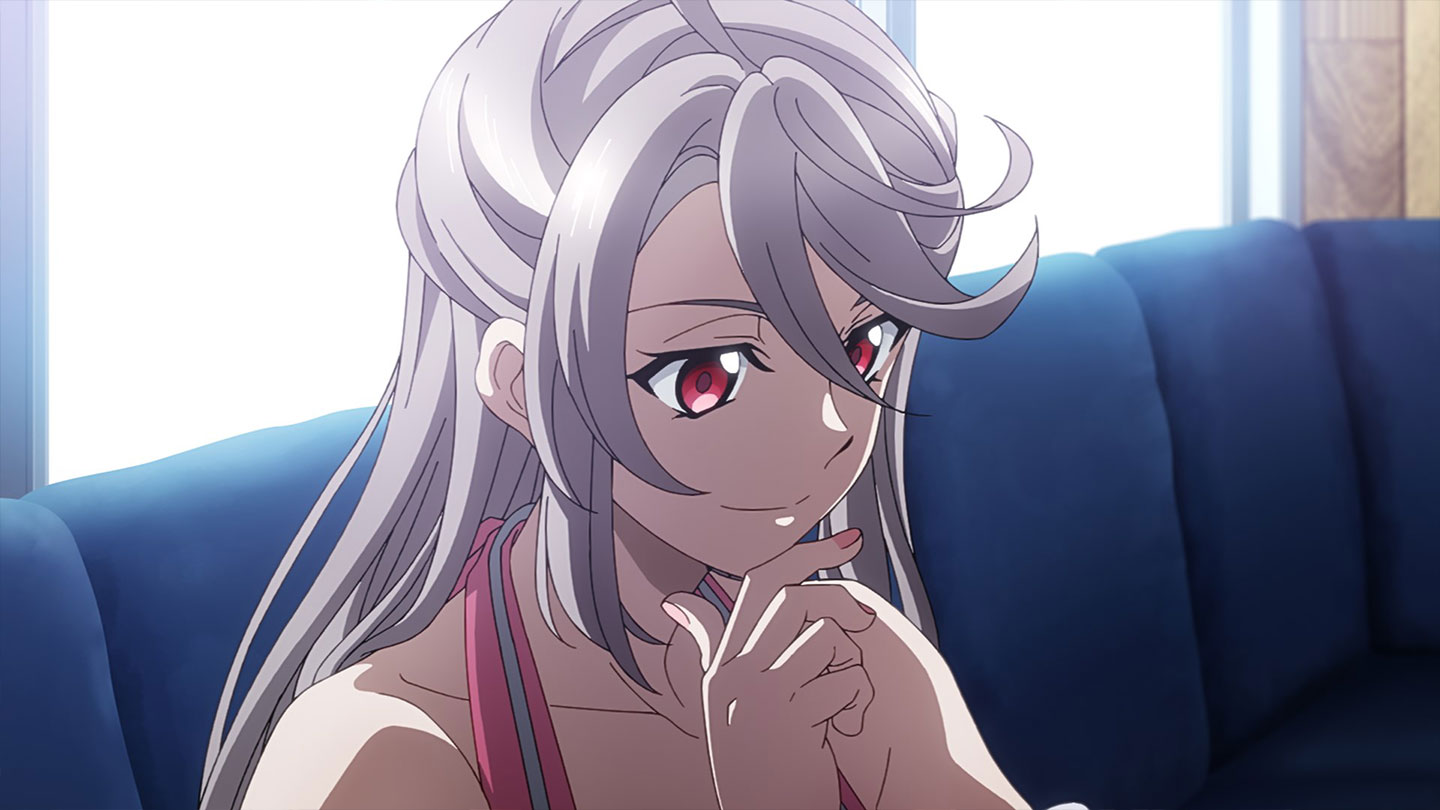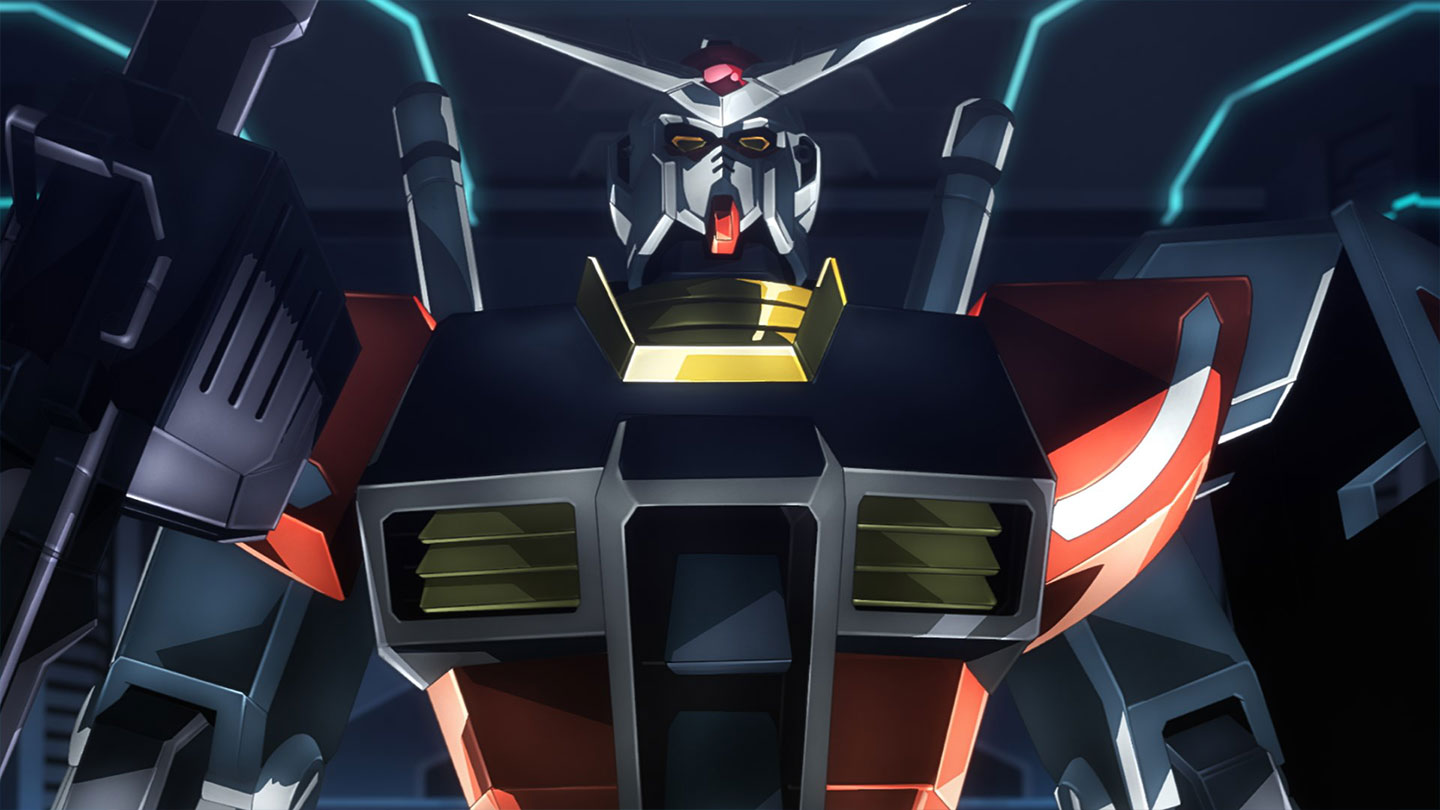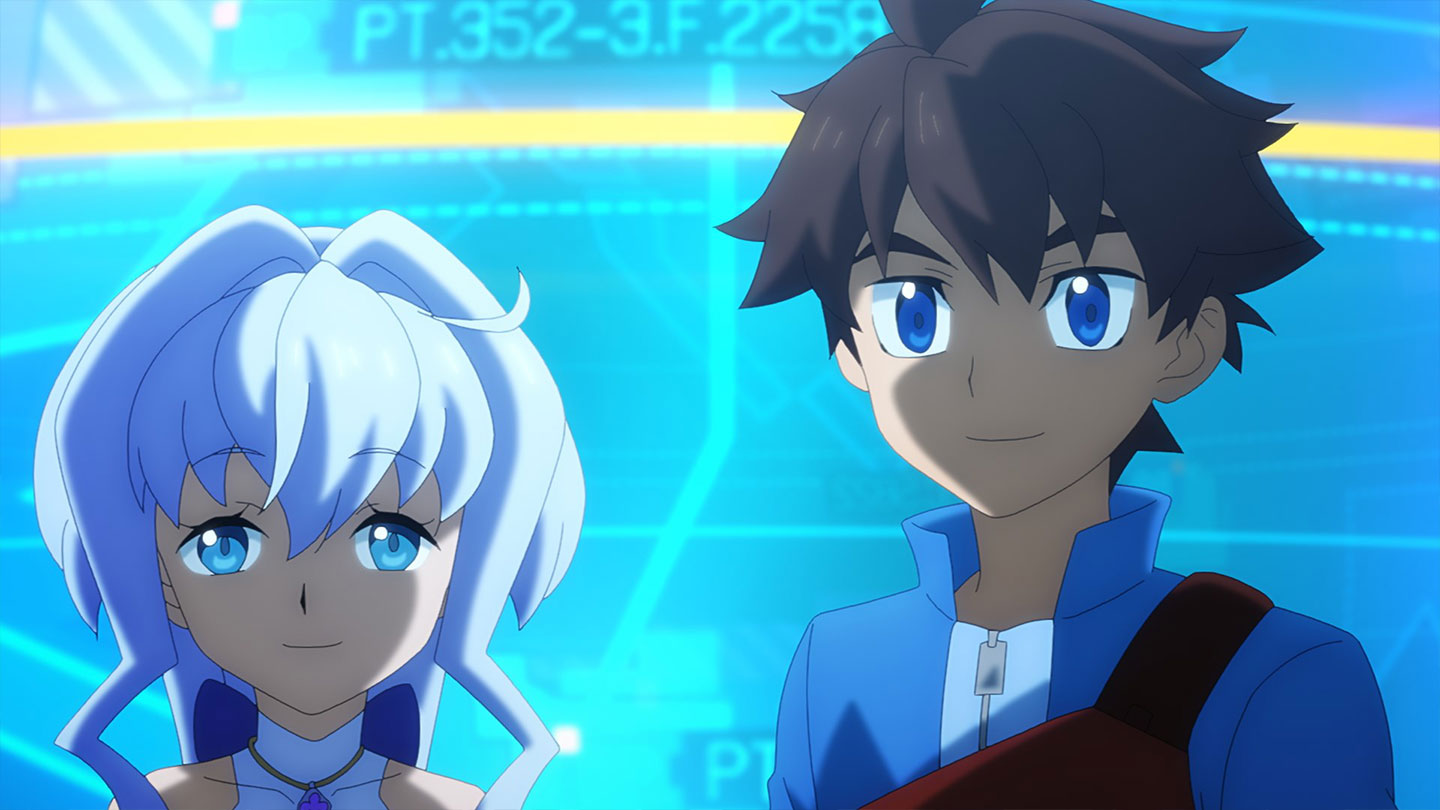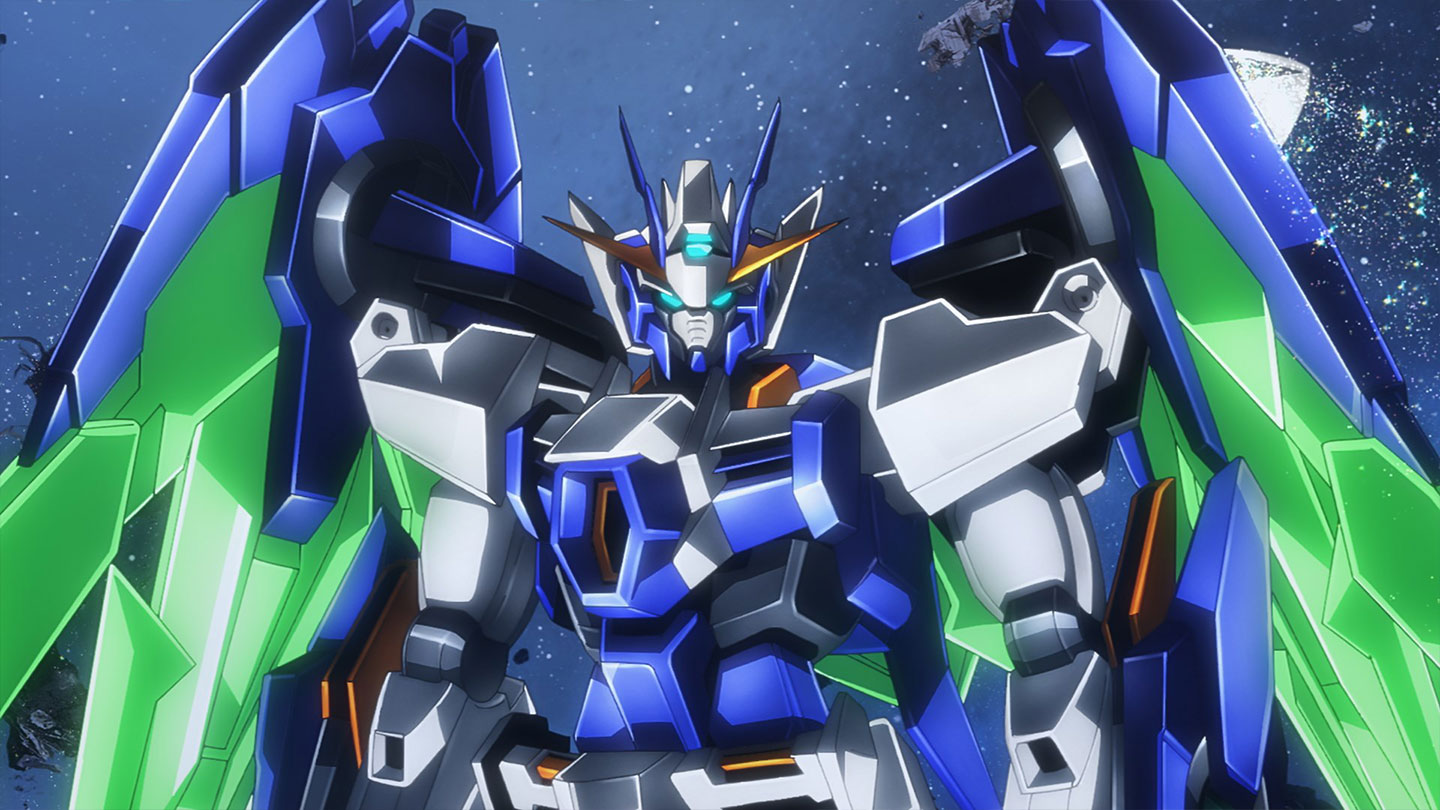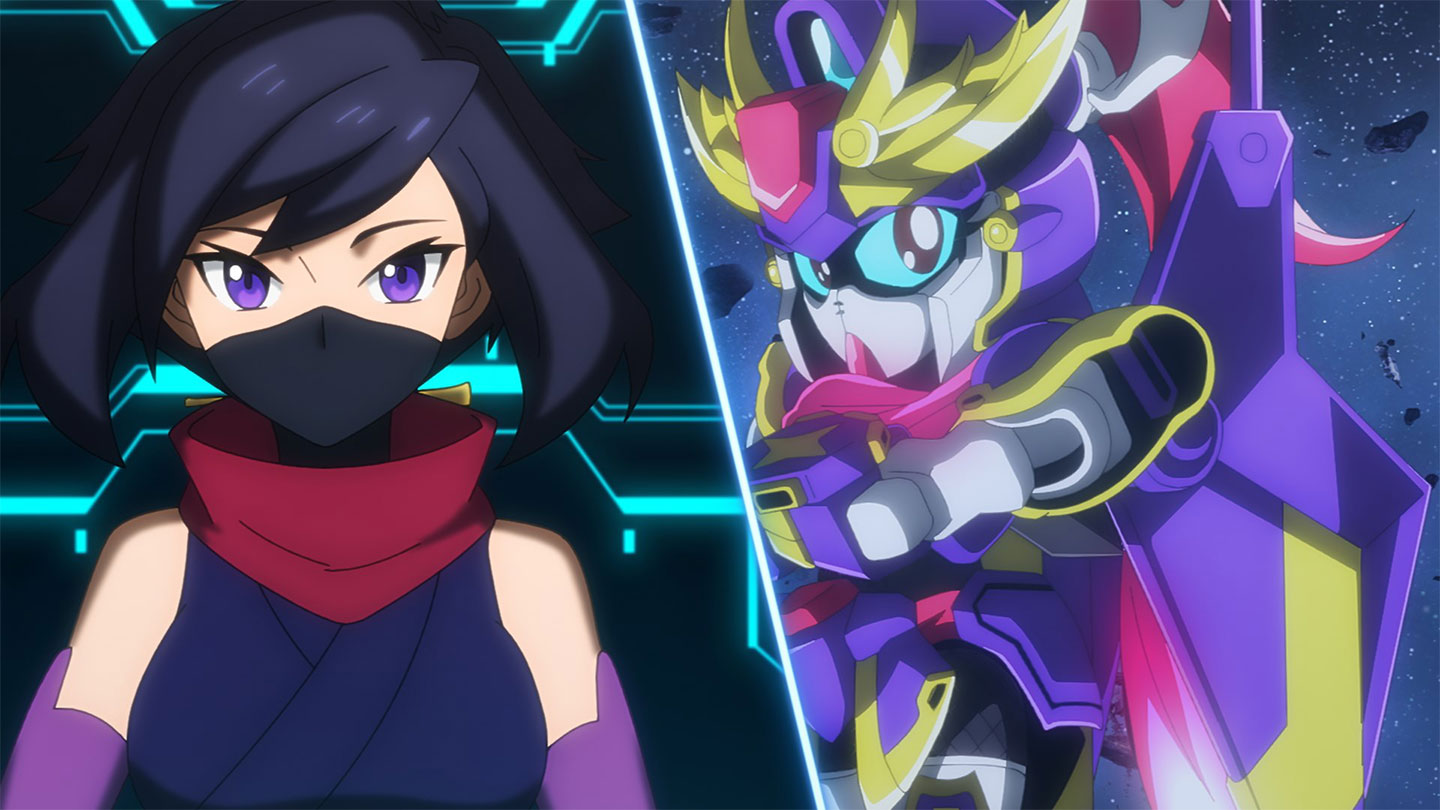 A boy named Rio is enjoying Gunpla Battle in the new Internet service known as the Gundam Metaverse Project. After installing a login set in his room at home, he dives into the Metaverse, together with the Lah Gundam he created with this day in mind.
Script: Noboru Kimura
Storyboard: Masami Obari, Yukihito Ogomori
Direction: Tomo Okubo
Character Animation Director: Hirona Okada, Yoriko Goto, Mitsuru Ishihara
Mechanical Animation Director: Yu Yoshiyama
Episode 2 "RERISE"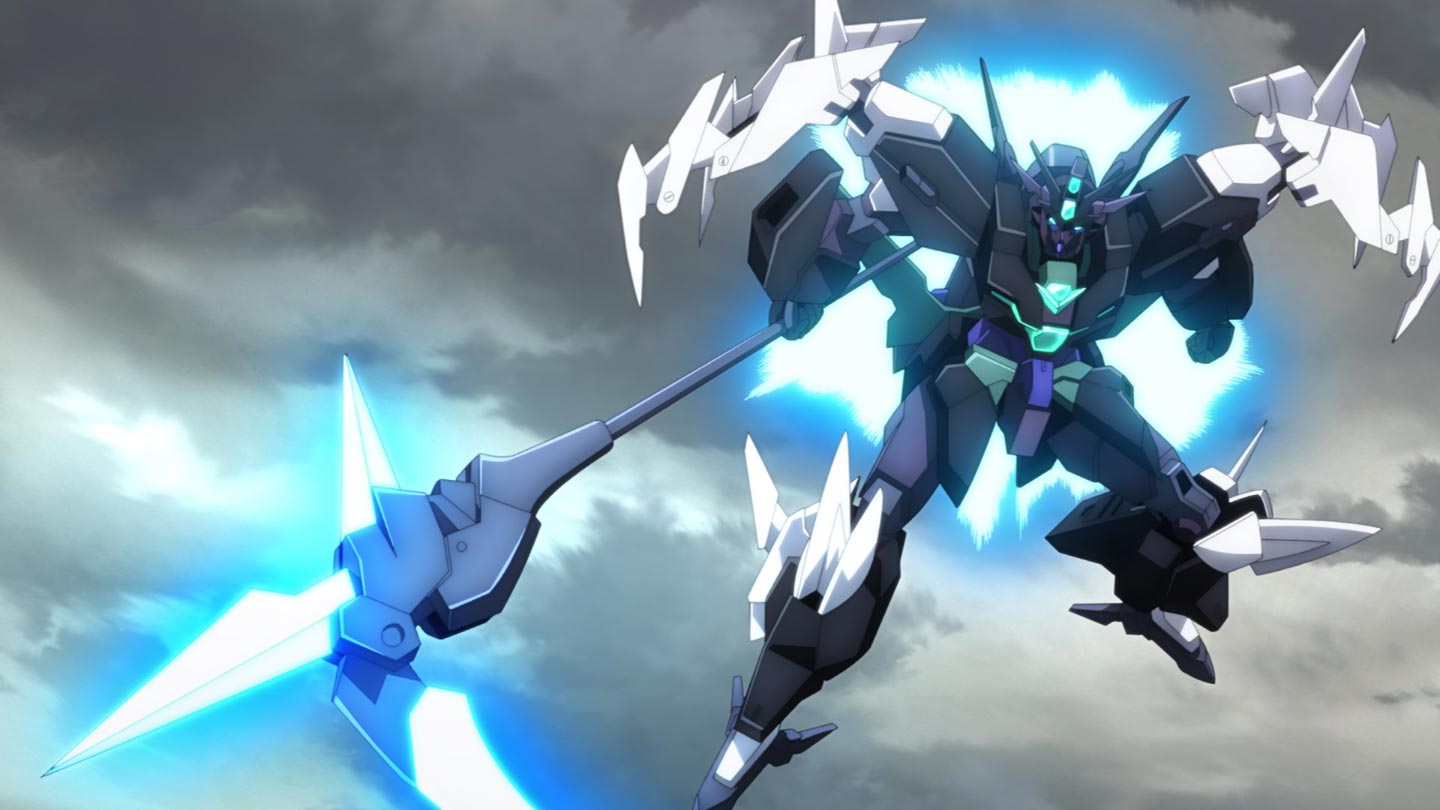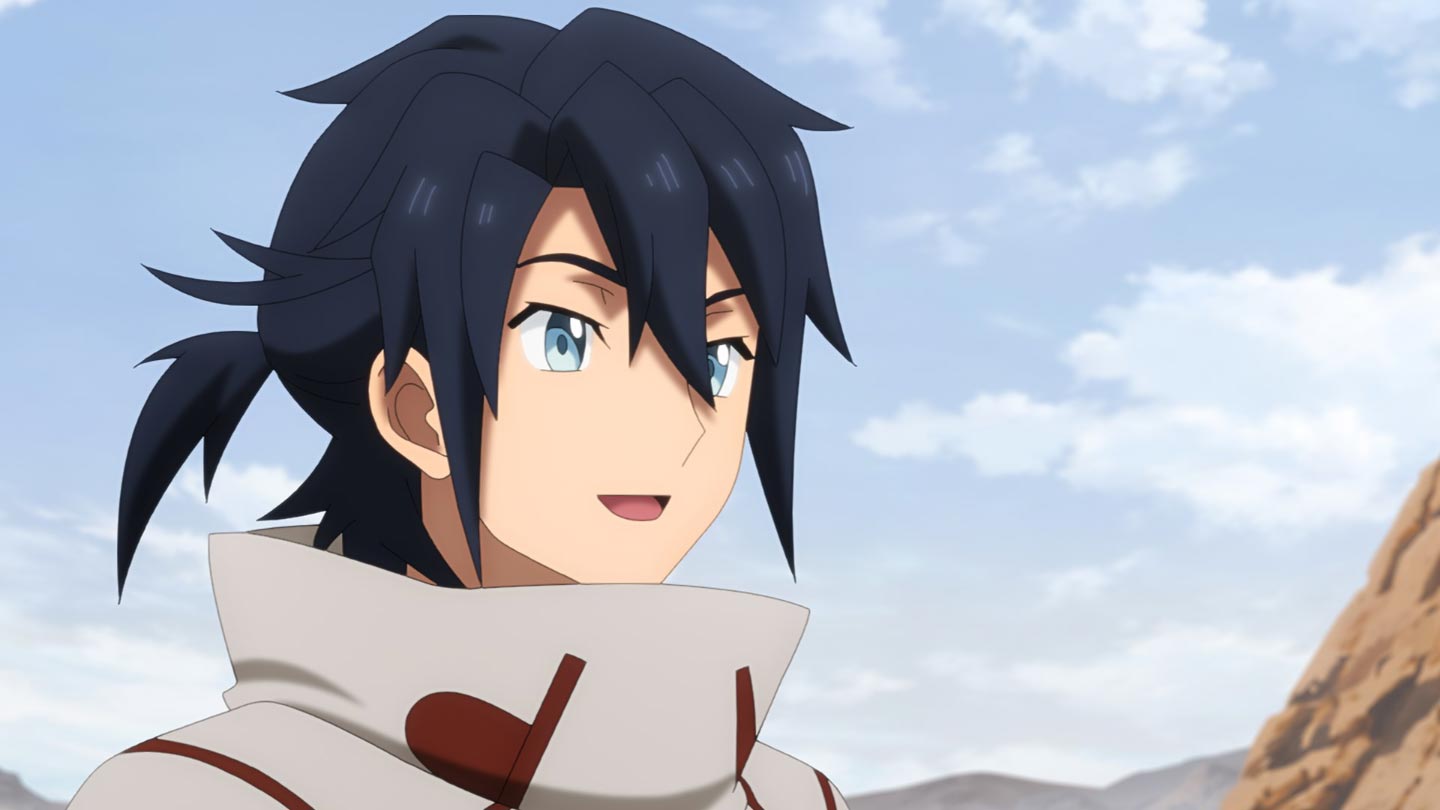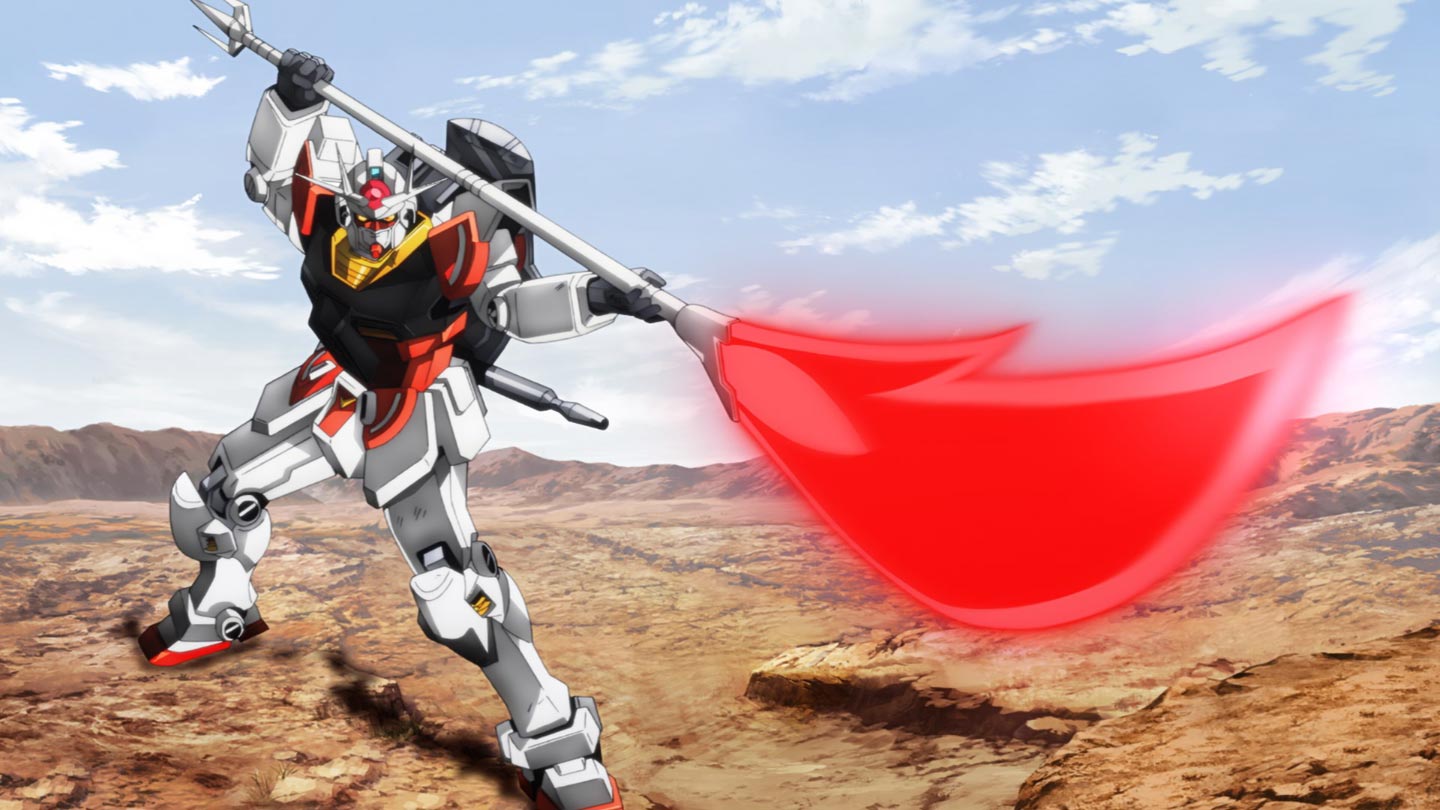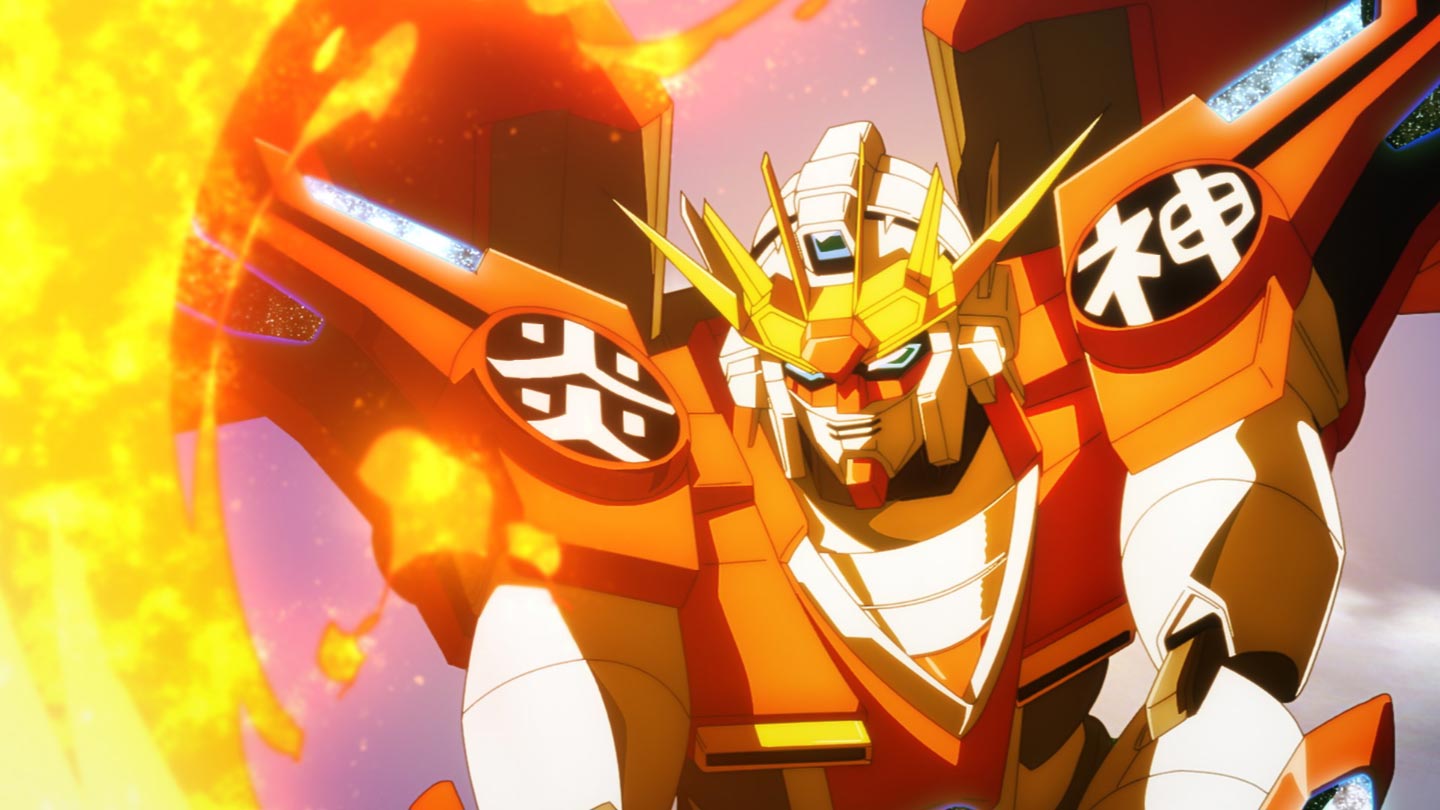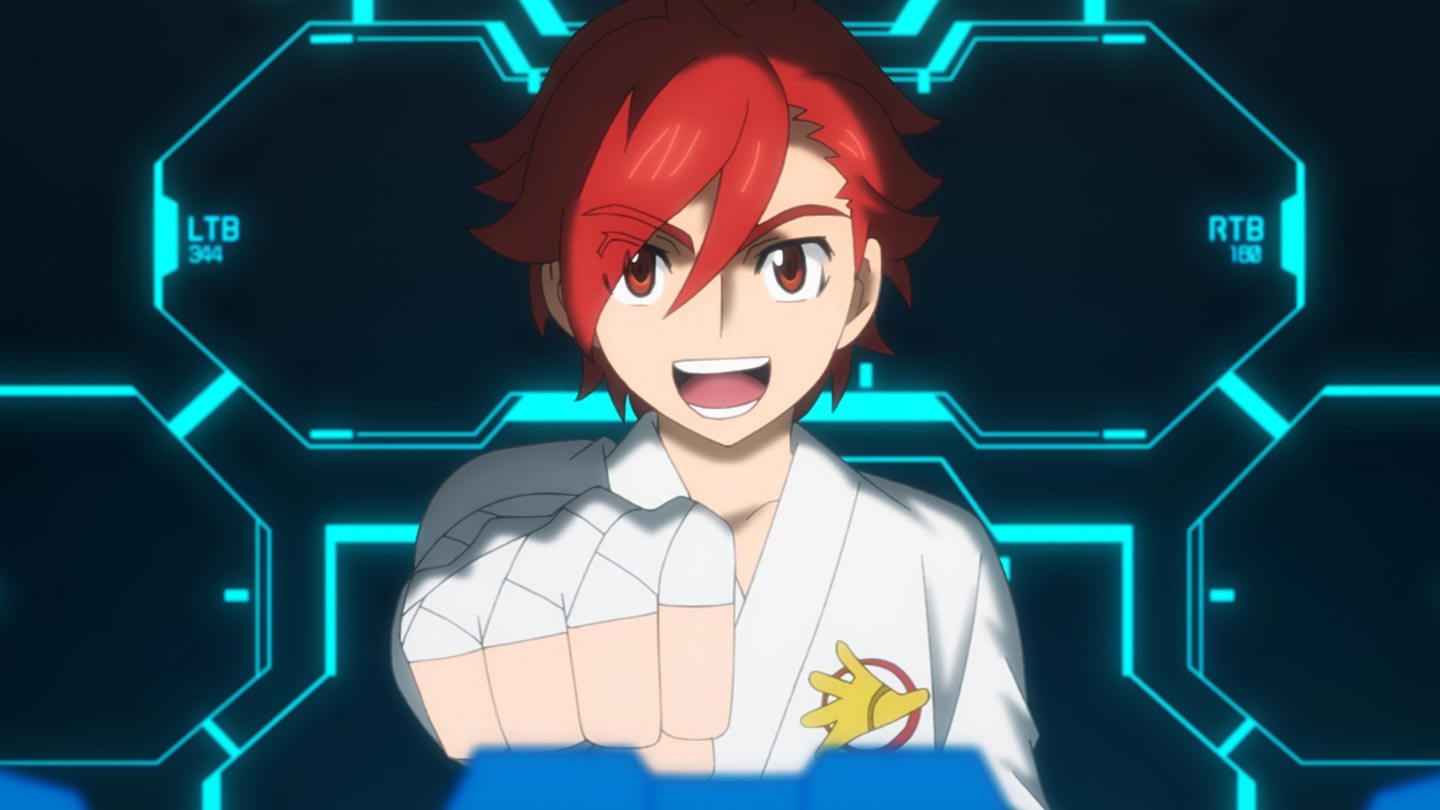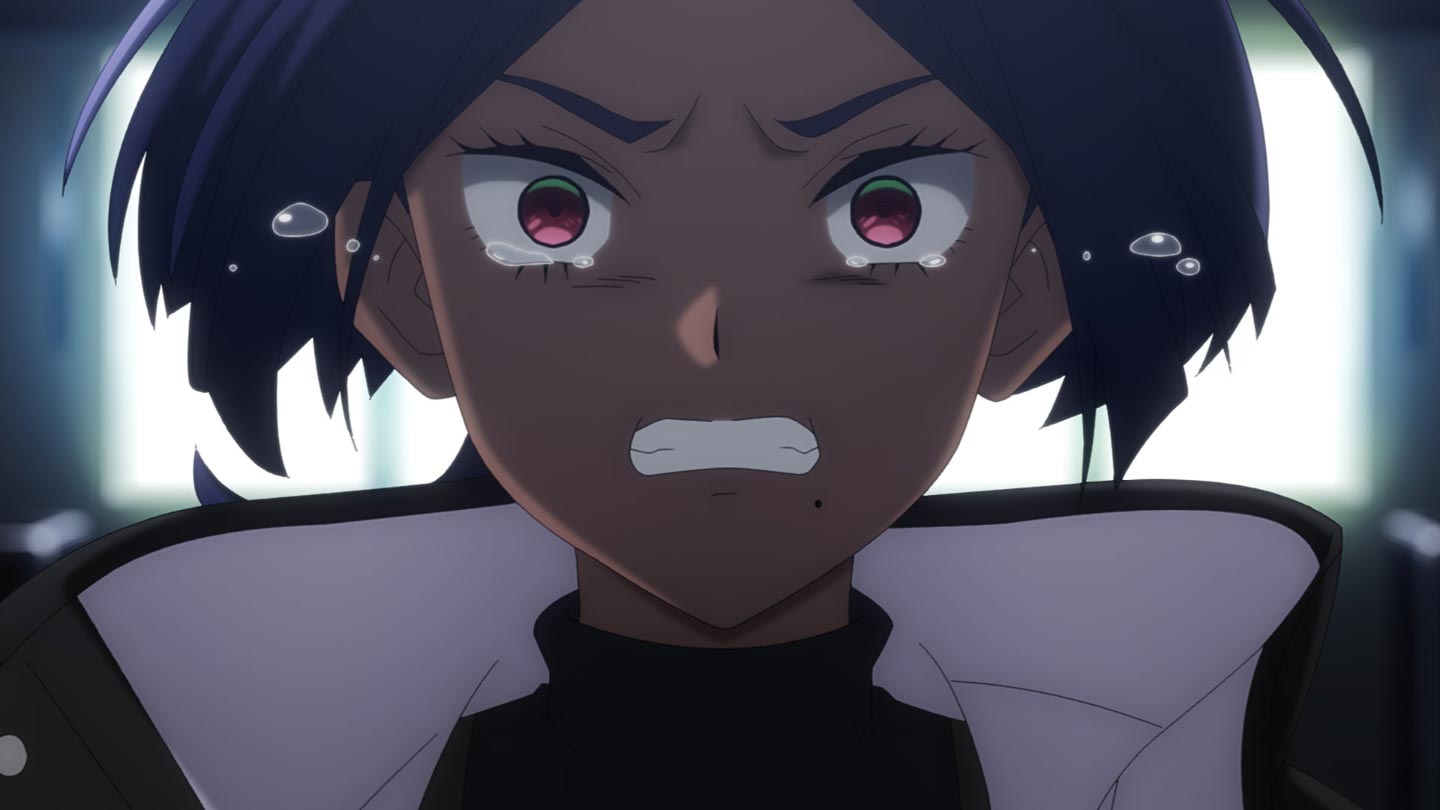 The true identity of Rio's Gunpla Battle master, Mask Lady, is his real-life Gunpla building mentor Seria Urutsuki. Having learned of the connection between Seria and Maria, Rio joins a subjugation mission to clear the worries from his mind. Here he encounters a black Gundam.
Script: Kazuho Hyodo
Storyboard: Arata Ichijyouji, Tetsuhito Saito
Direction: Son Seunghee
Character Animation Director: Kyoko Kotani, Hiromi Maezawa, Akio Takemi, Hirona Okada
Mechanical Animation Director: Tomoaki Sakiyama, Manabu Katayama, Hirotoshi Sano, Yuu Yoshiyama
Episode 3 "TRY&FIGHT"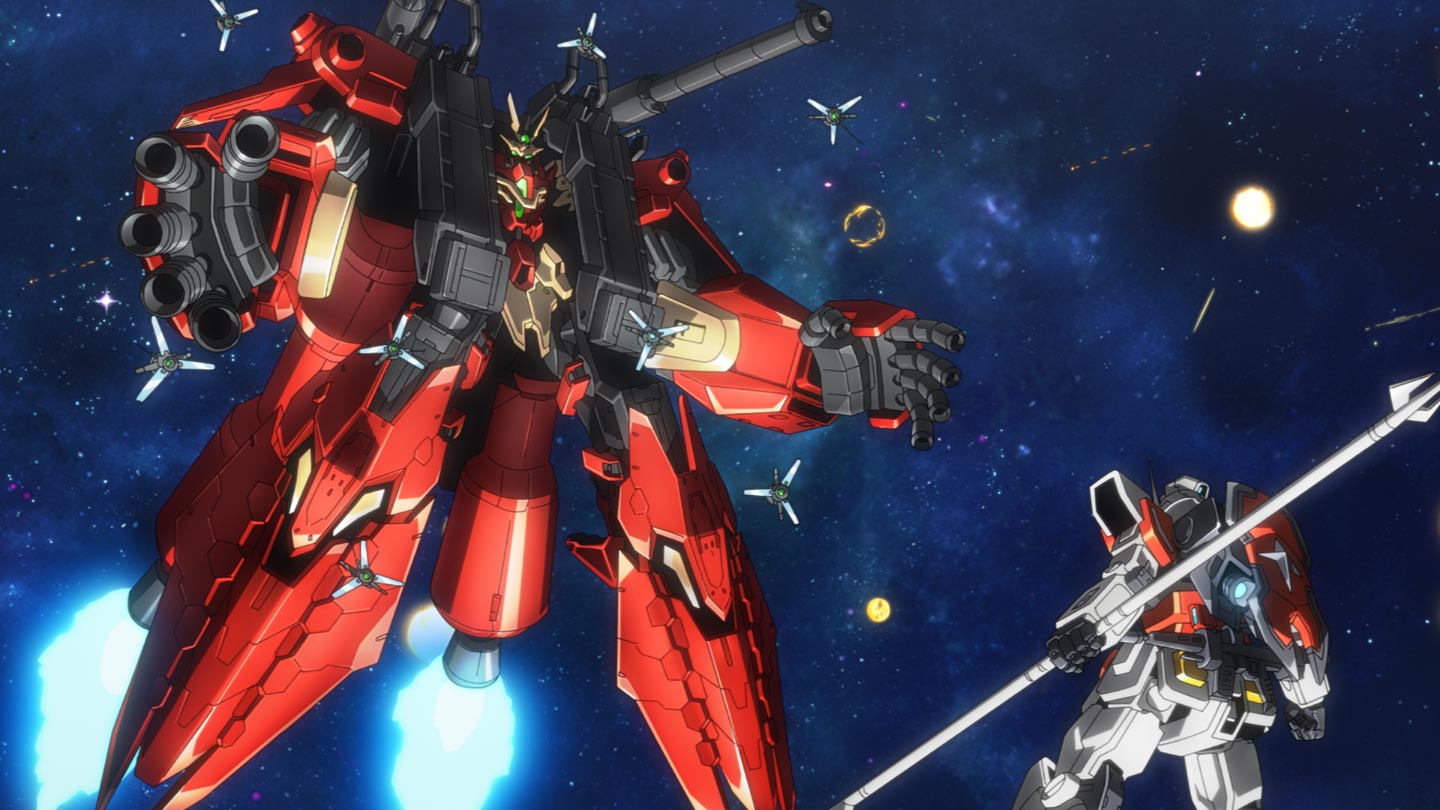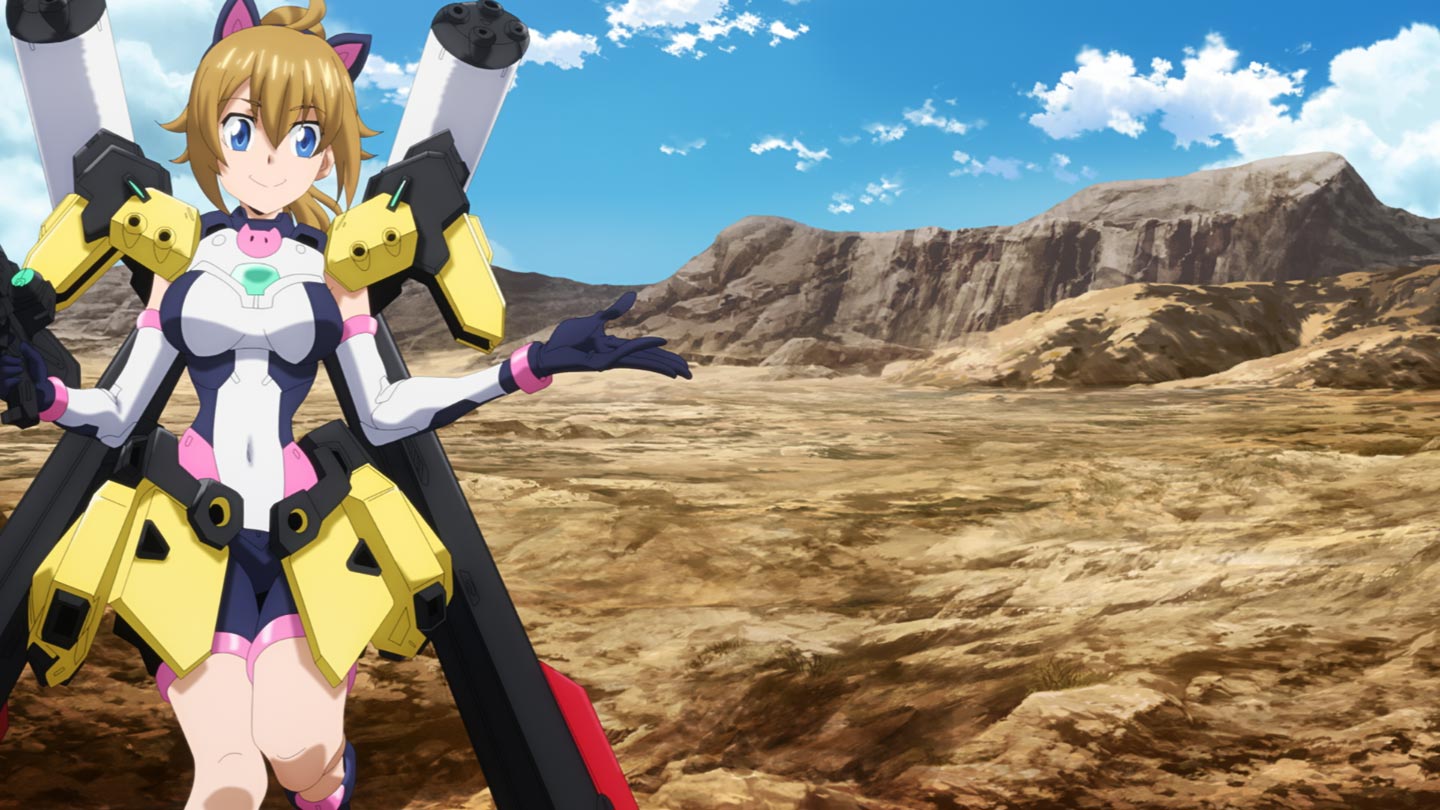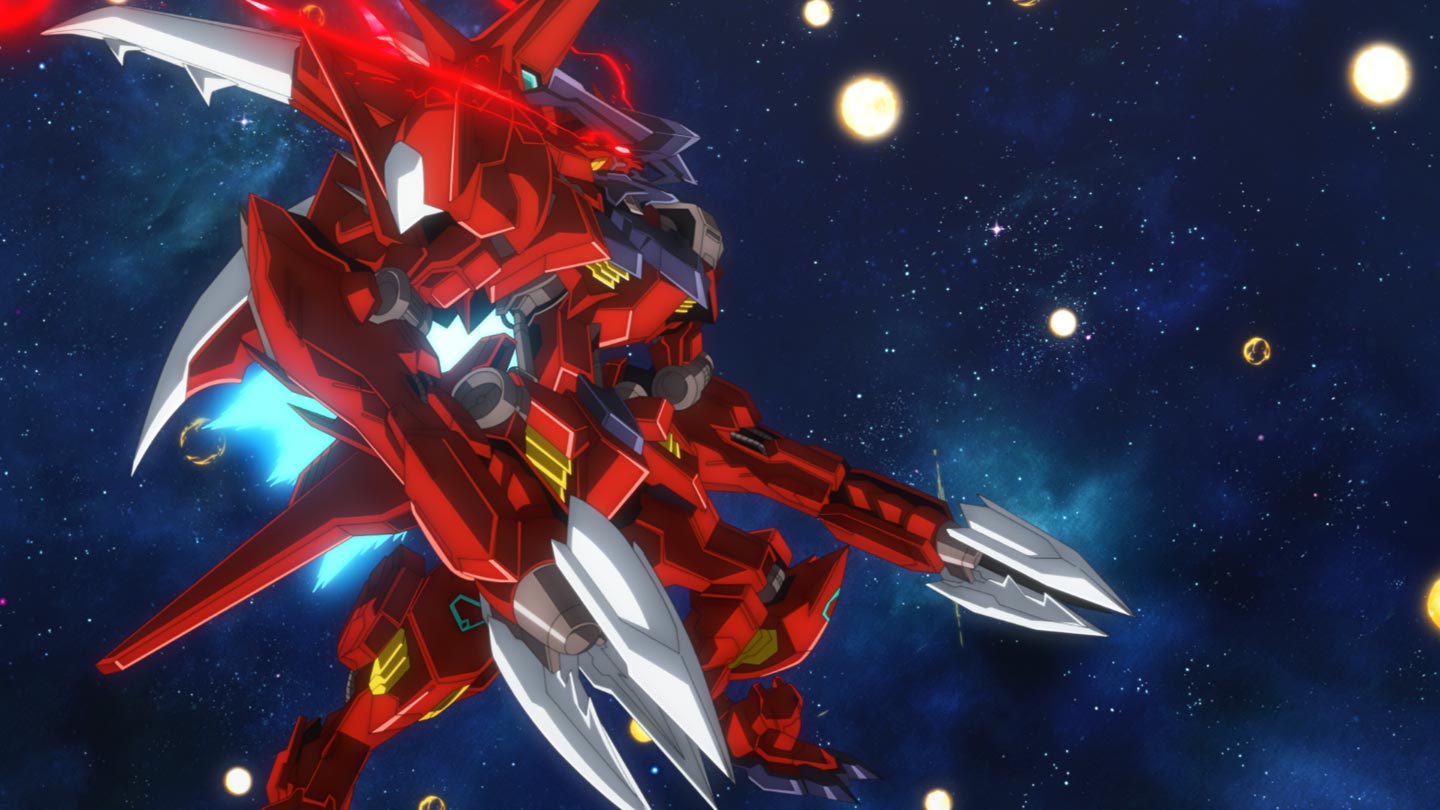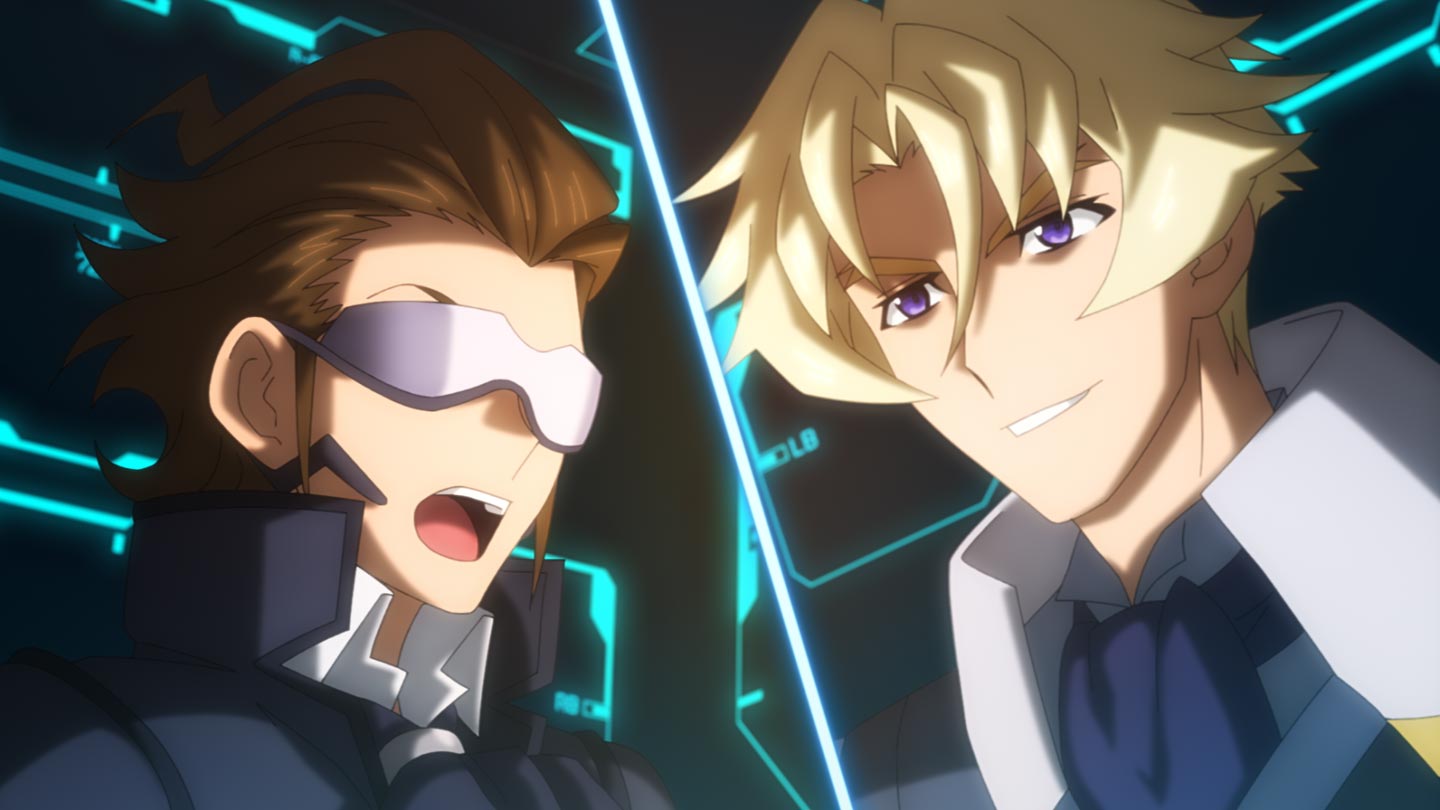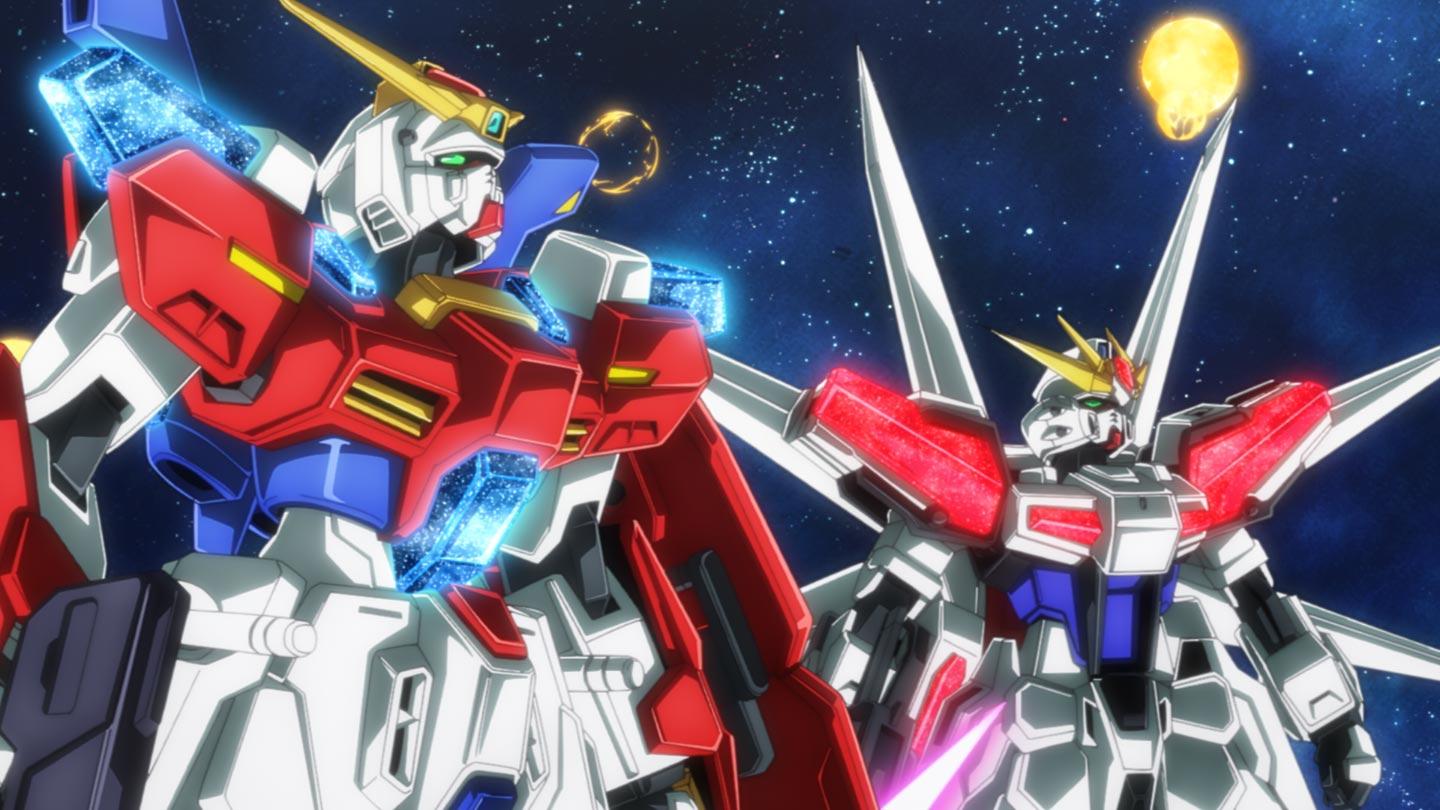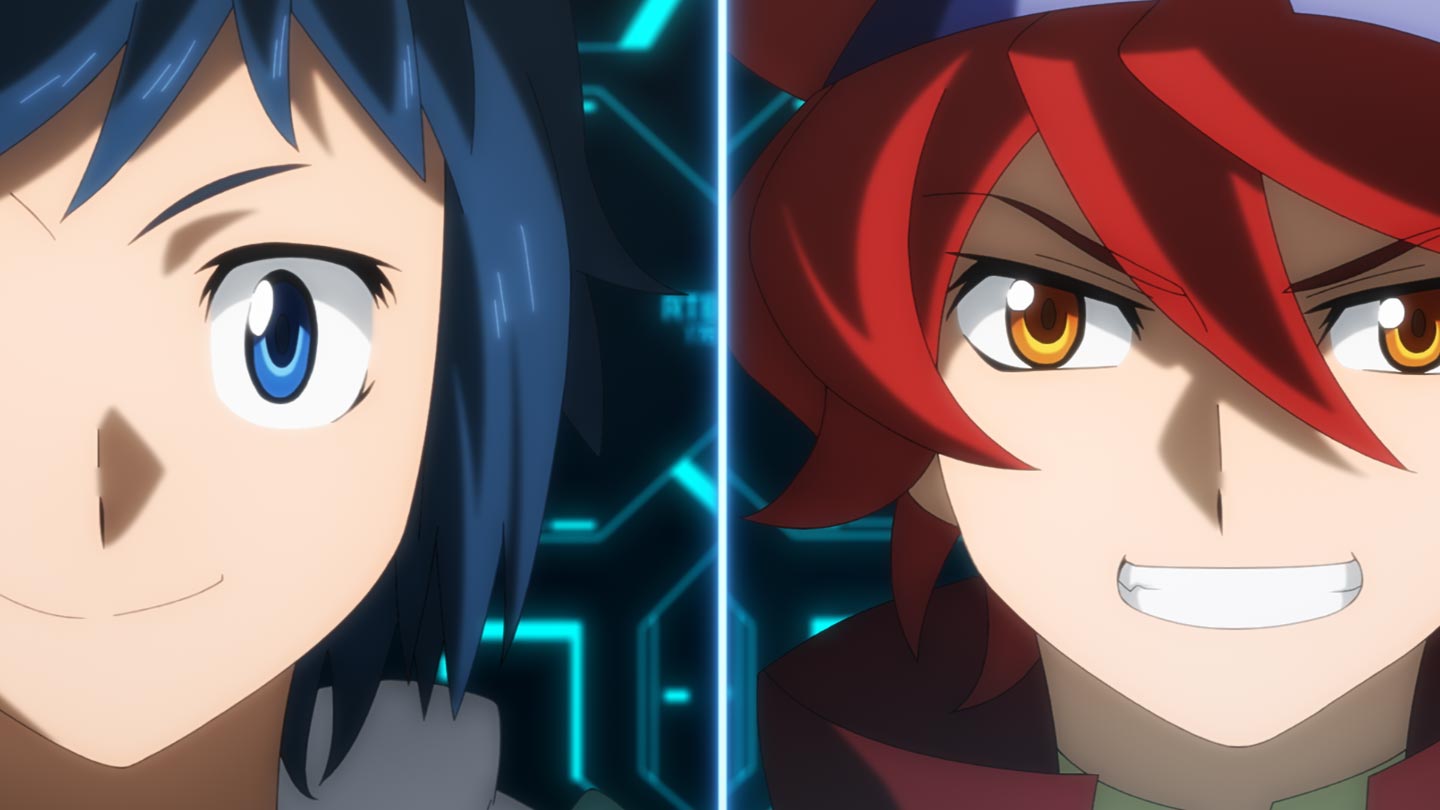 The large-scale battle of 200 against 200 finally begins. Rio rushes through the enemy lines in order to reach Maria with his own words. Sparks fly as famous fighters clash throughout the battlefield, while Rio's Lah Gundam confronts the mighty Mascarilla's (Maria) Gunpla.Mascarilla
Script: Noboru Kimura
Storyboard: Toshihiko Masuda
Direction: Shoji Ikeno
Character Animation Director: Kenichi Ohnuki, Akio Takami, Mitsuru Ishihara, Hiromi Kurosawa
Mechanical Animation Director: Hiroshi Arisawa, Kenichi Takase, Rihiro Yamane, Yuu Yoshiyama