Rio(Rio Hojo)
CV:Chika Anzai
A Boy who lives in Hawaii and loves Gunpla. He is interested in Japanese culture, Samurai, Ninja and so forth thanks to the influence from his grandfather who came from Japan. His personality is cheerful and positive. He doesn't fret even when he's lost a battle as it's more important to him to have fun.
AVATAR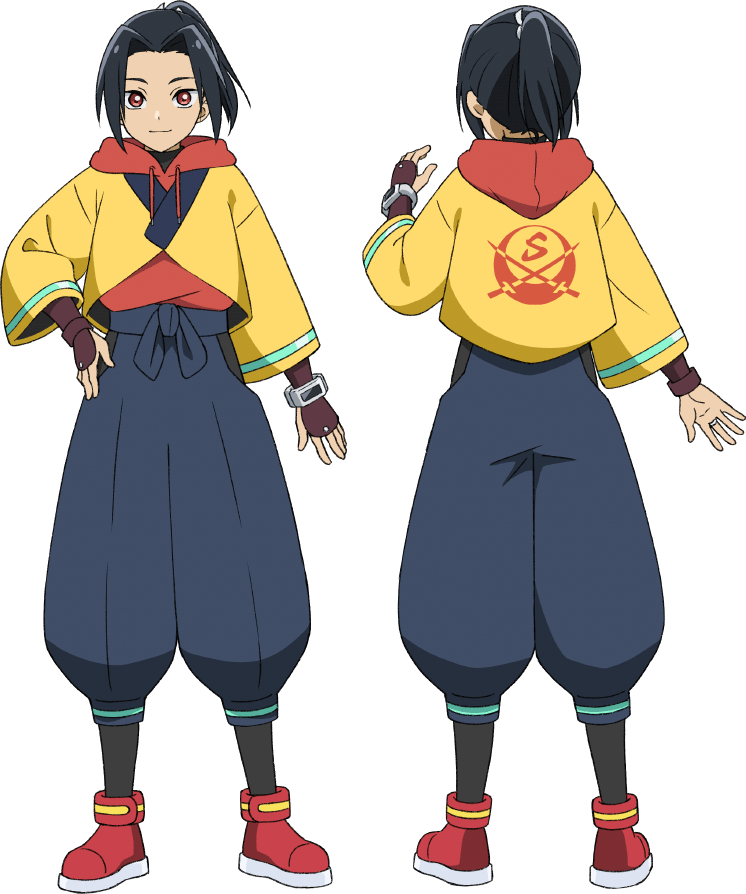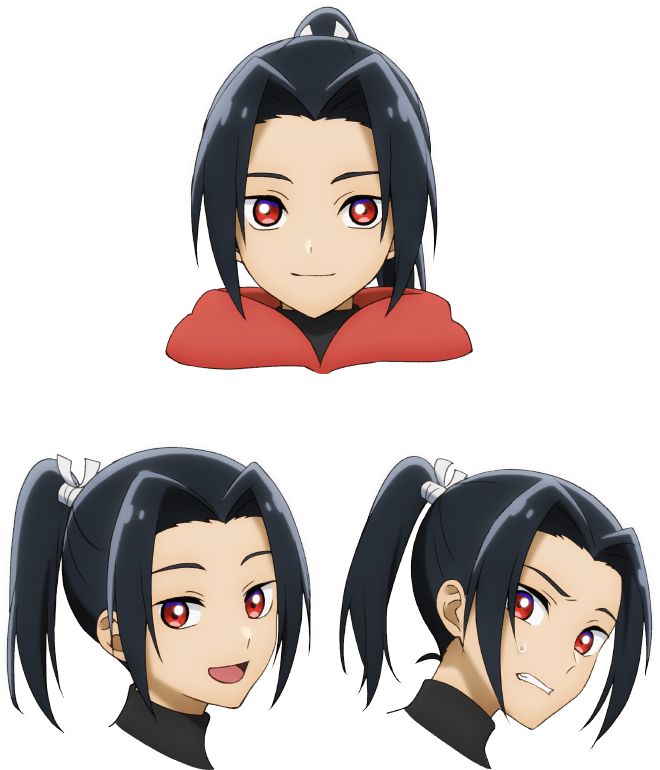 REAL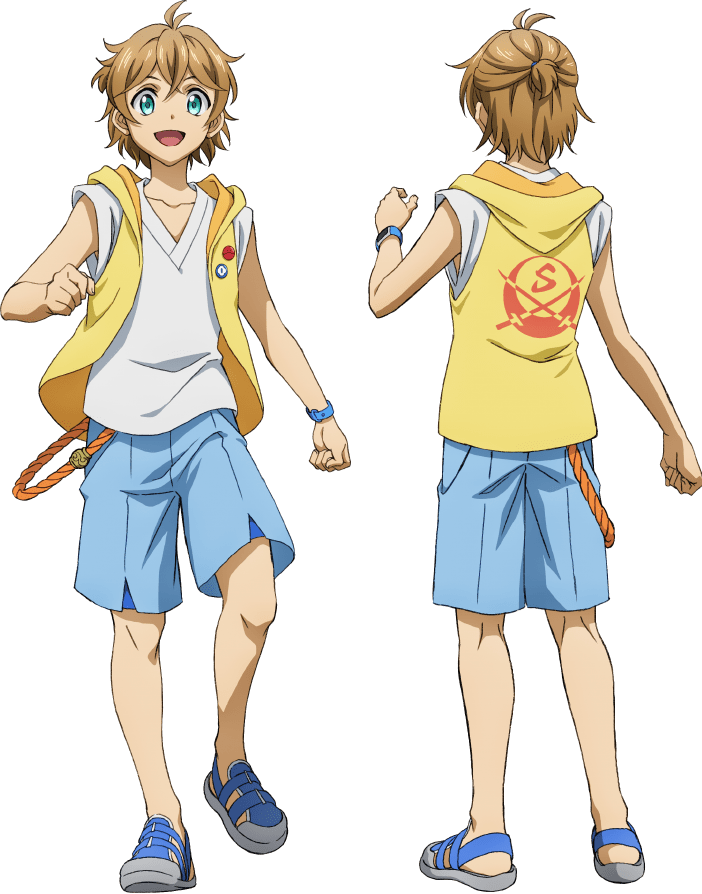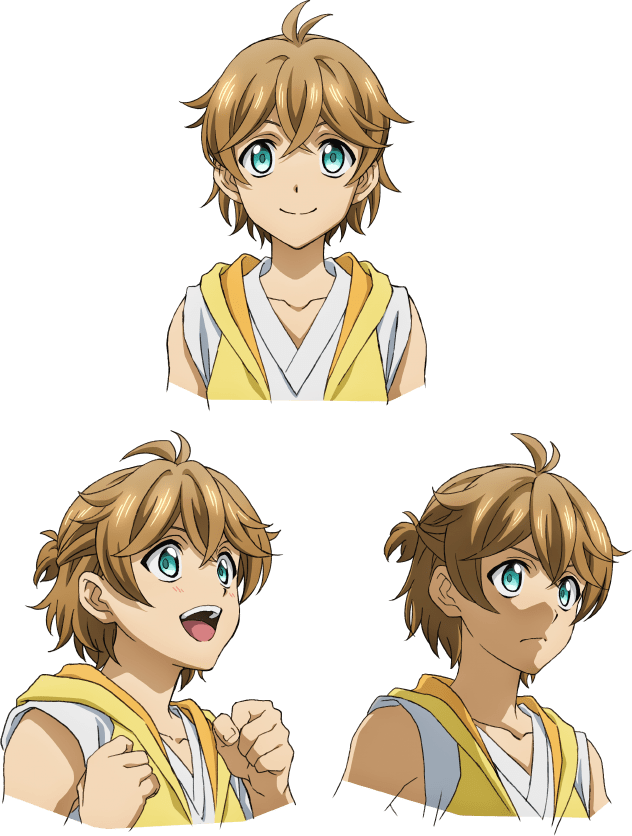 Seria Urutsuki
CV:Rio Tsuchiya
Who works at the neighborhood hobby shop and teaches its Gunpla class. She sometimes appears goofy like when she even puts herself up at the classroom. After Rio begged her, she became the boy's mentor for Gunpla Building. There are rumors that she used to be a famous Builder.
REAL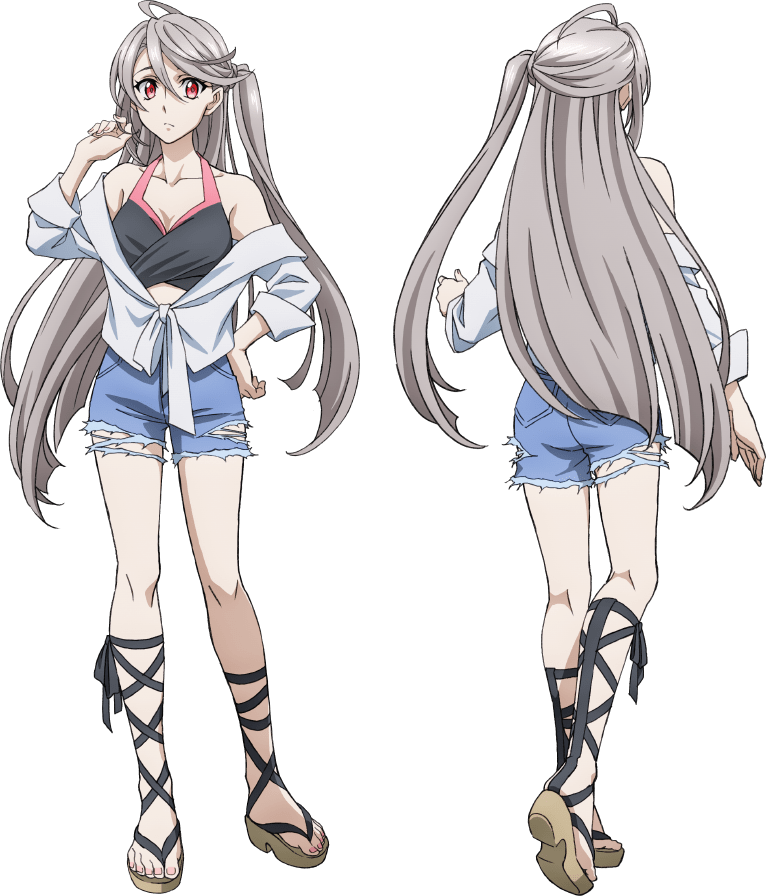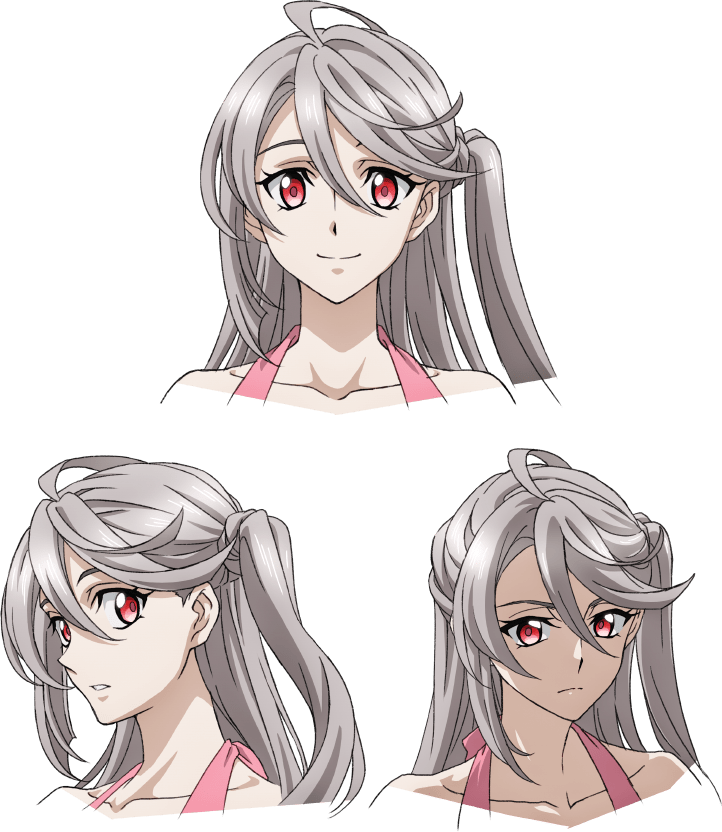 AVATAR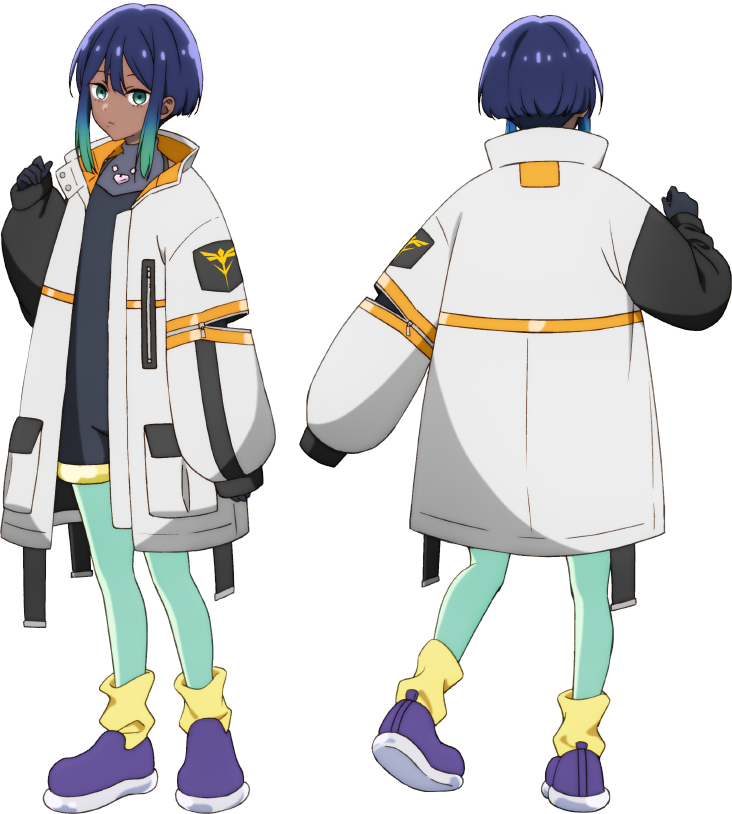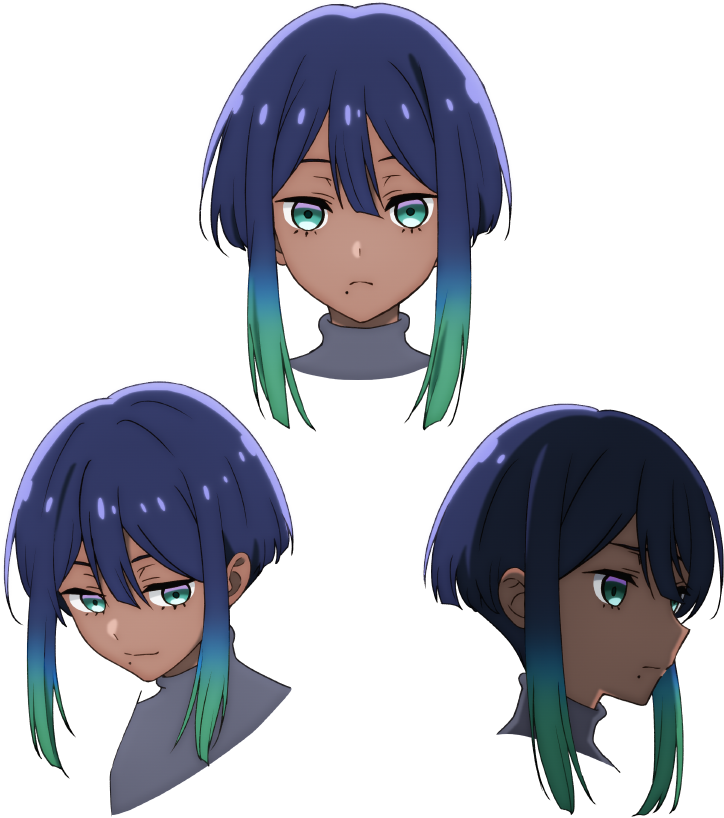 Mask Lady
CV:Rio Tsuchiya
Rio's Gunpla Battle mentor existing in the Metaverse. Her skills are first-rate. She's also so rigorous she never goes easy in practice battles.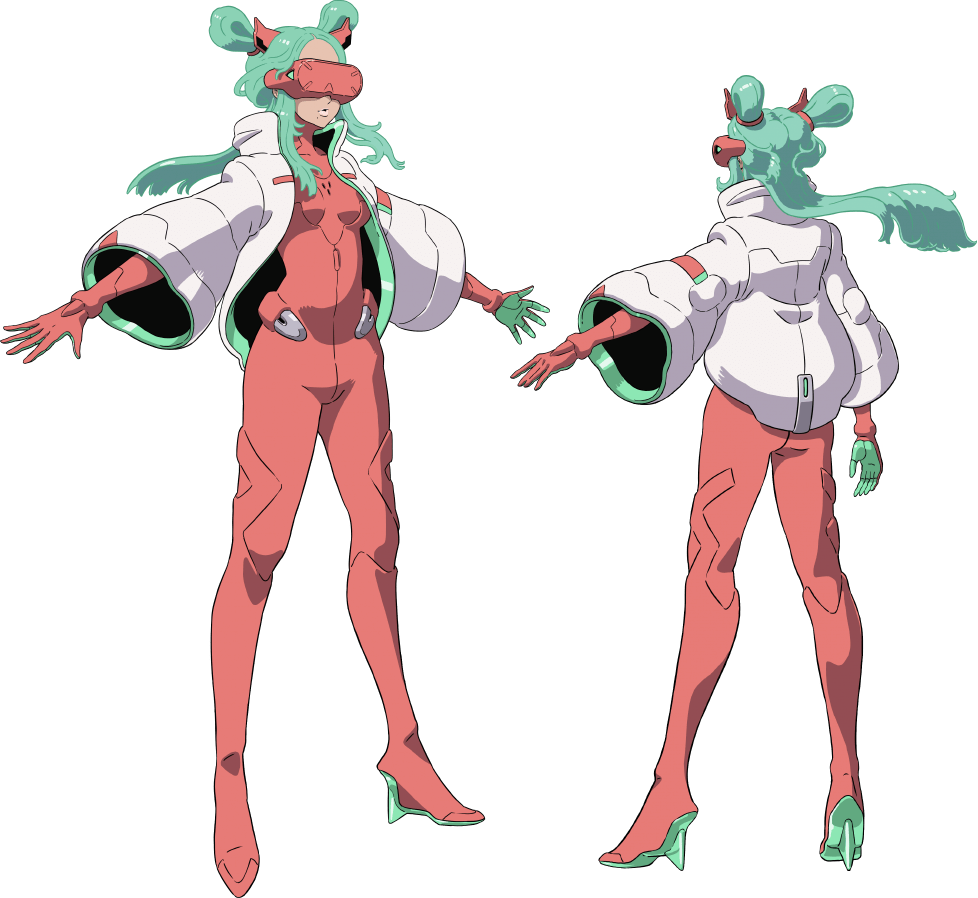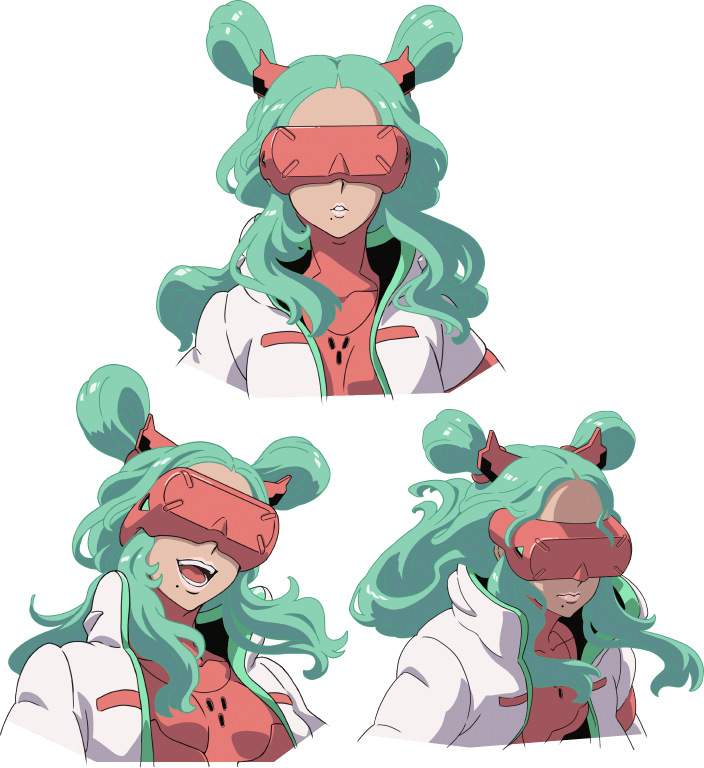 Sei Iori
CV:Mikako Komatsu
A world-famous Gunpla builder who was once teamed up with the remarkable fighter Reiji. His Gunpla building techniques are world-class, and his fighting skills are second to none. His machine is the Build Strike Exceed Galaxy.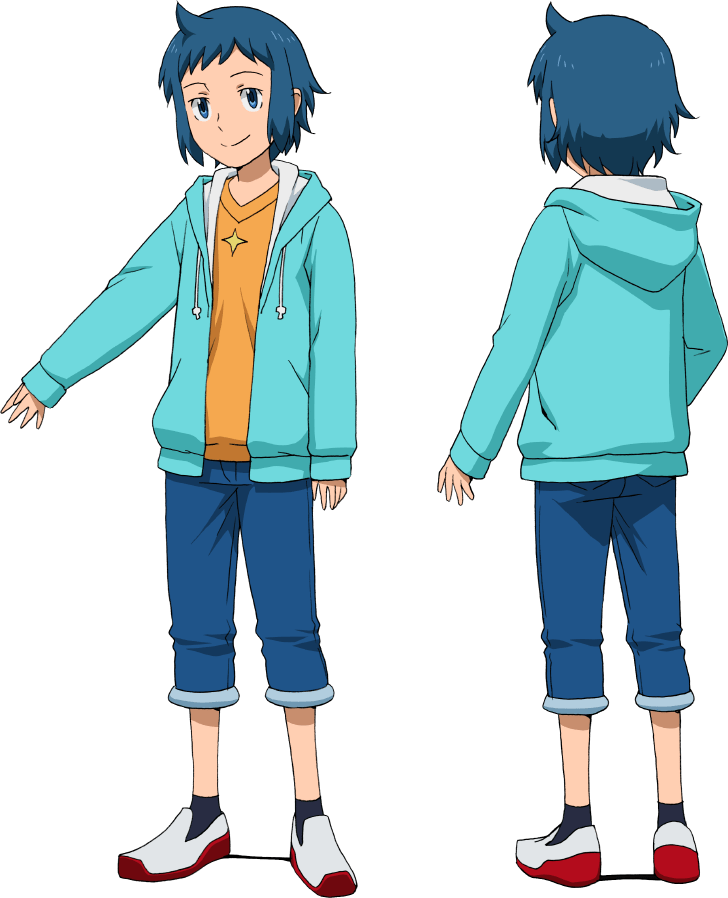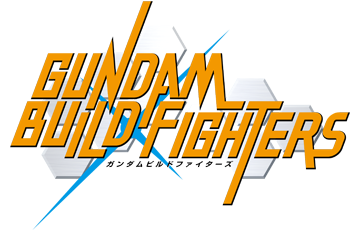 Sekai Kamiki
CV:Kazumi Togashi
As a member of the Try Fighters team, he was a former winner of the Gunpla Battle Japanese Championship tournament. He is a master of the Jigen Haoh school of kenpo, who specializes in close combat even in Gunpla Battle. His machine is the Shin Burning Gundam.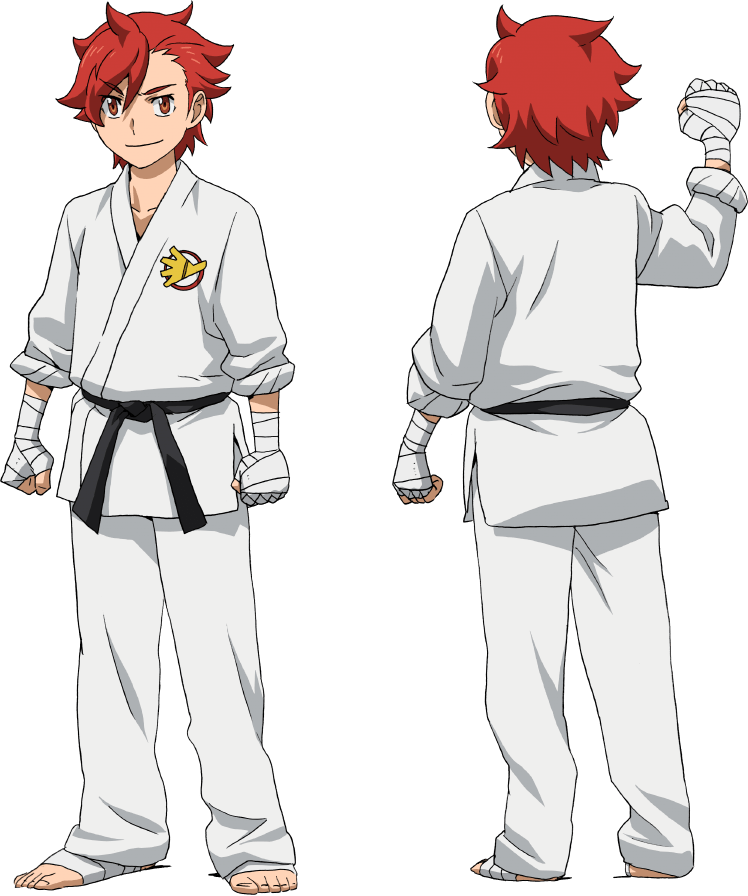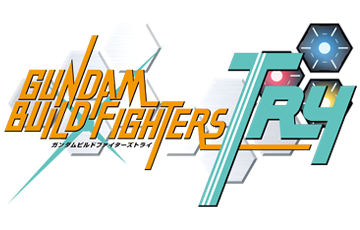 Avatar Fumina
CV:Yui Makino
An SD Gundam user who is a member of the Try Fighters Gunpla Battle team. She also serves as a reporter and promotional ambassador within the Gundam Metaverse. It's rumored that Minato Sakai helped design her current avatar.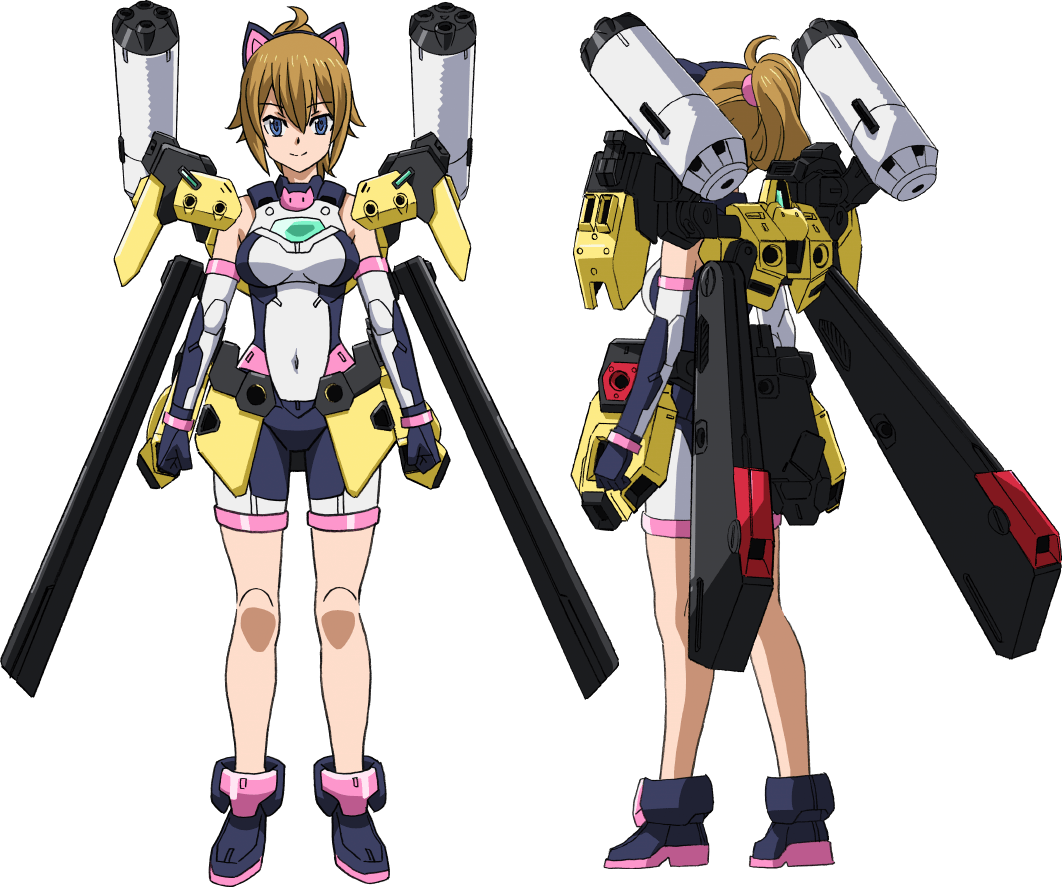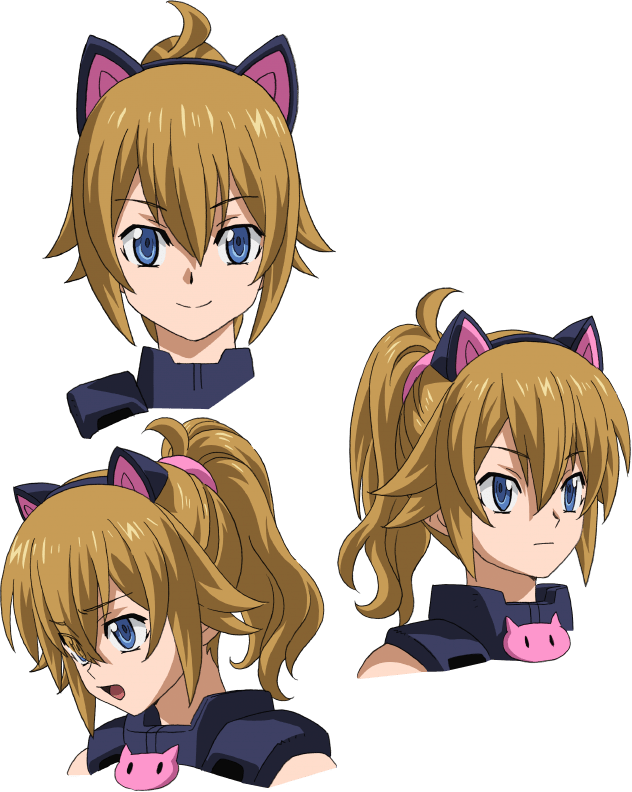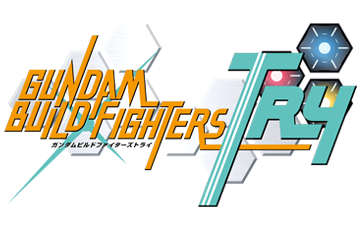 Riku
CV:Yusuke Kobayashi
A founding member, and the the main attacker, of the notable Build Divers force in Gunpla Battle Nexus Online. He is an all-rounder who can fight at anything from long and medium range to close combat. His machine is the 00 Diver Arc.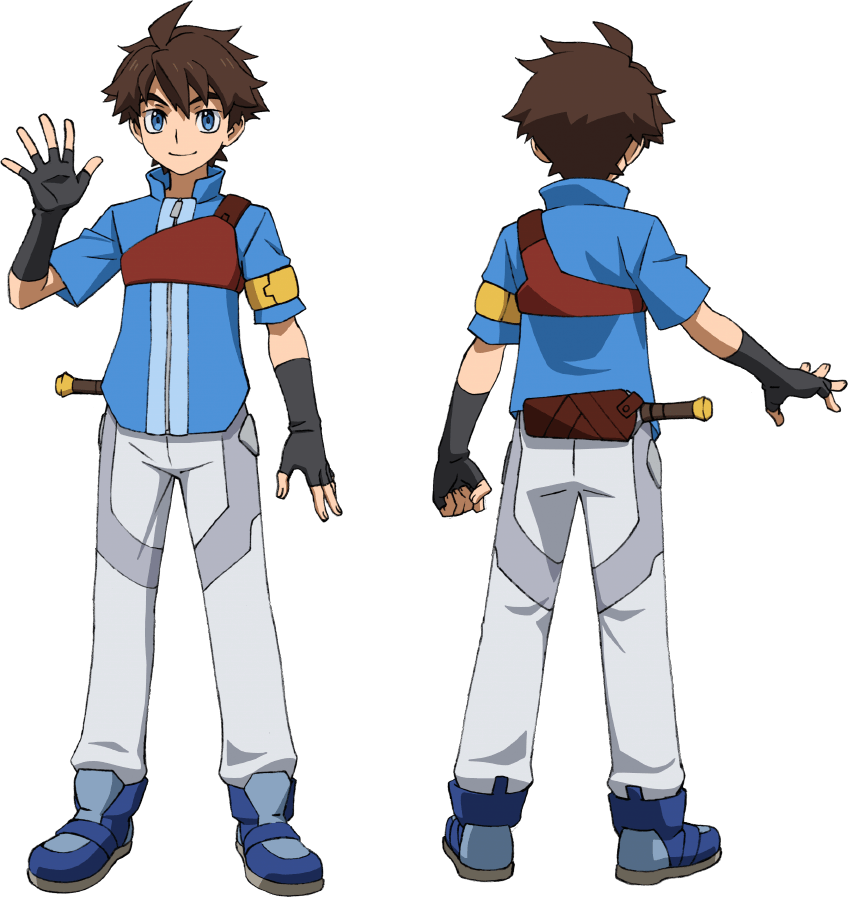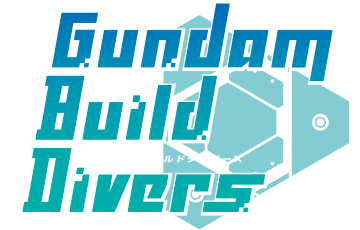 Ayame
CV:Manami Numakura
An SD Gundam user who made a name for herself in Gunpla Battle Nexus Online (GBN). Her fighting and building skils are both first-class. She likes to use ninja-type avatars and Gunpla, and her machine is the F-Kunoichi Kai.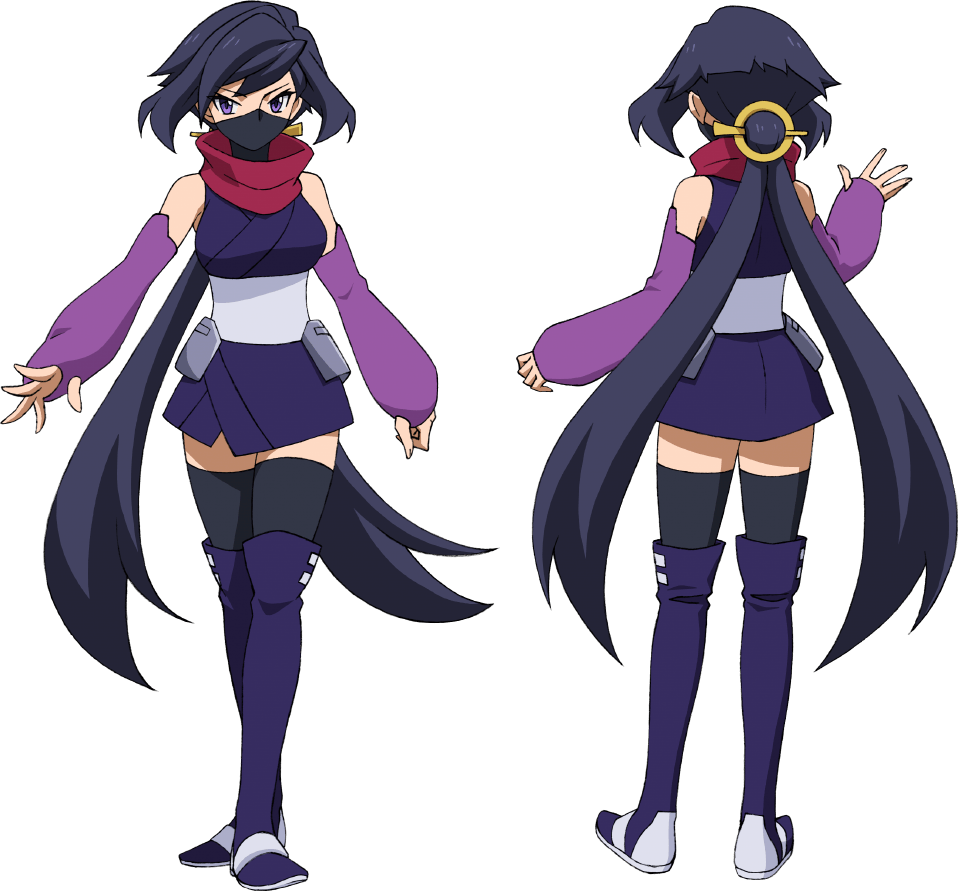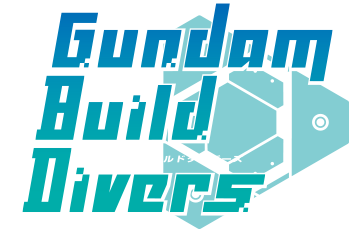 Hiroto
CV:Chiaki Kobayashi
A veteran player from before GBN. After many ordeals, he matured and became someone who could do his best for others. His abilities as a builder are extremely high. His machine is the Plutine Gundam (Core Gundam II + Pluto Armor).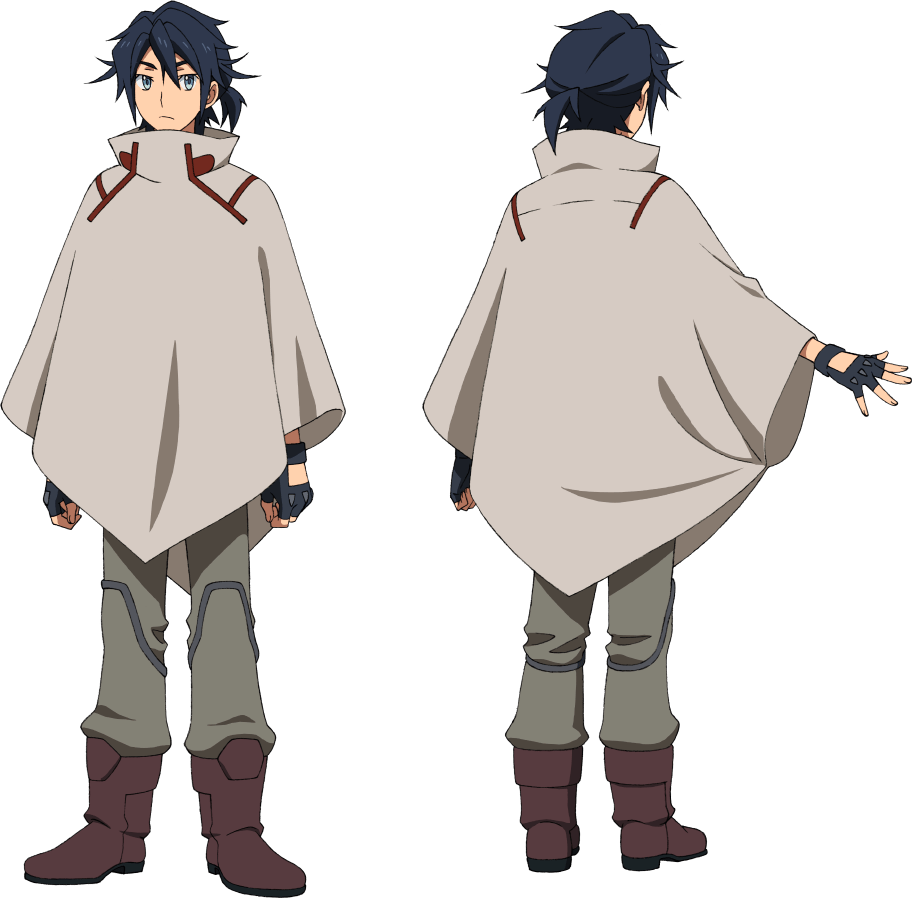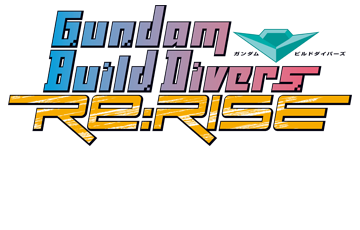 Jeff
CV:Kenta Miyake
The owner of a hobby shop in the town where Rio and his friends live. He is a distant relative of Seria and Maria. Learning of Seria's situation, he summoned her to Hawaii, and lets her teach plastic model classes to give her a connection to society. He is a kind person who loves children.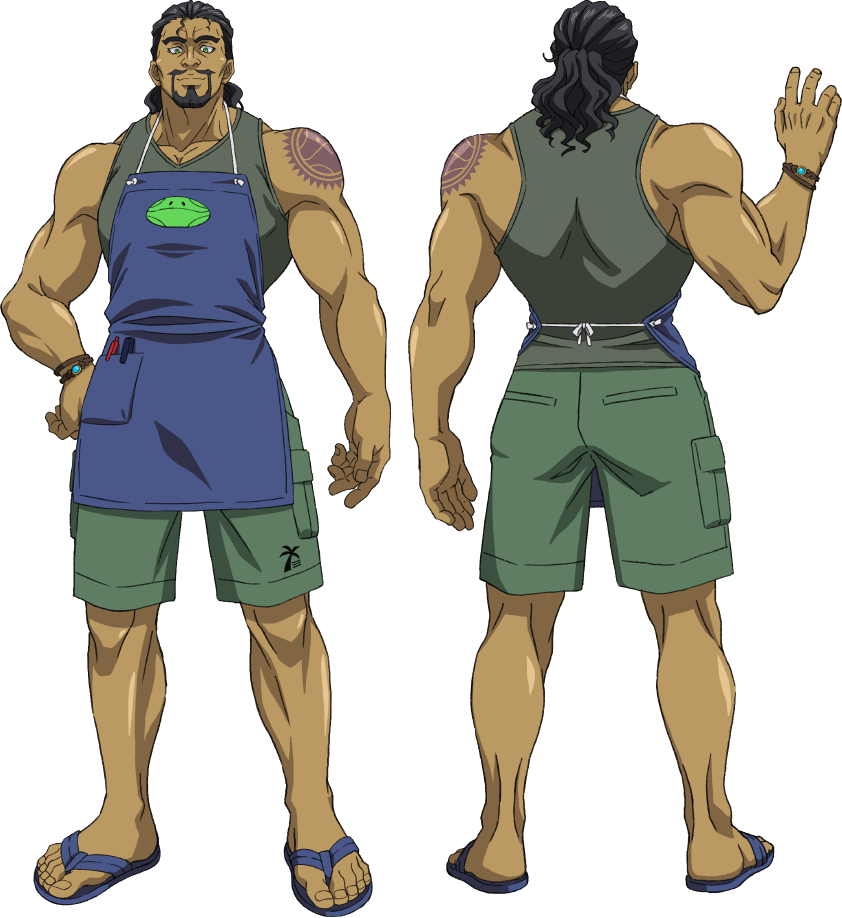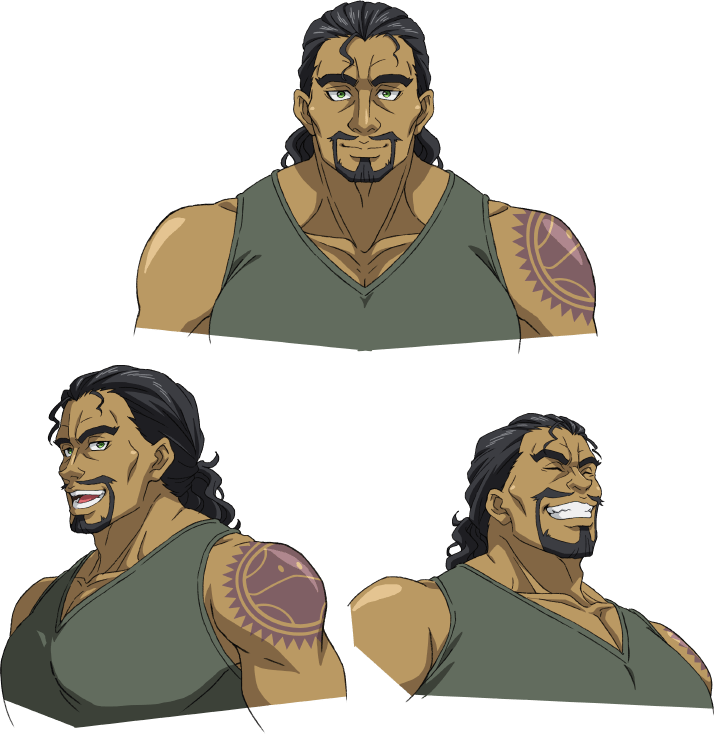 Meijin Kawaguchi III
CV:Takuya Sato
The third-generation Meijin who inherited the title of the legendary Meijin Kawaguchi. His accomplishments include winning the World Championship three times in a row, and his abilities are undisputedly the best of the best. His machine is the Gundam Amazing Barbatos Lupus.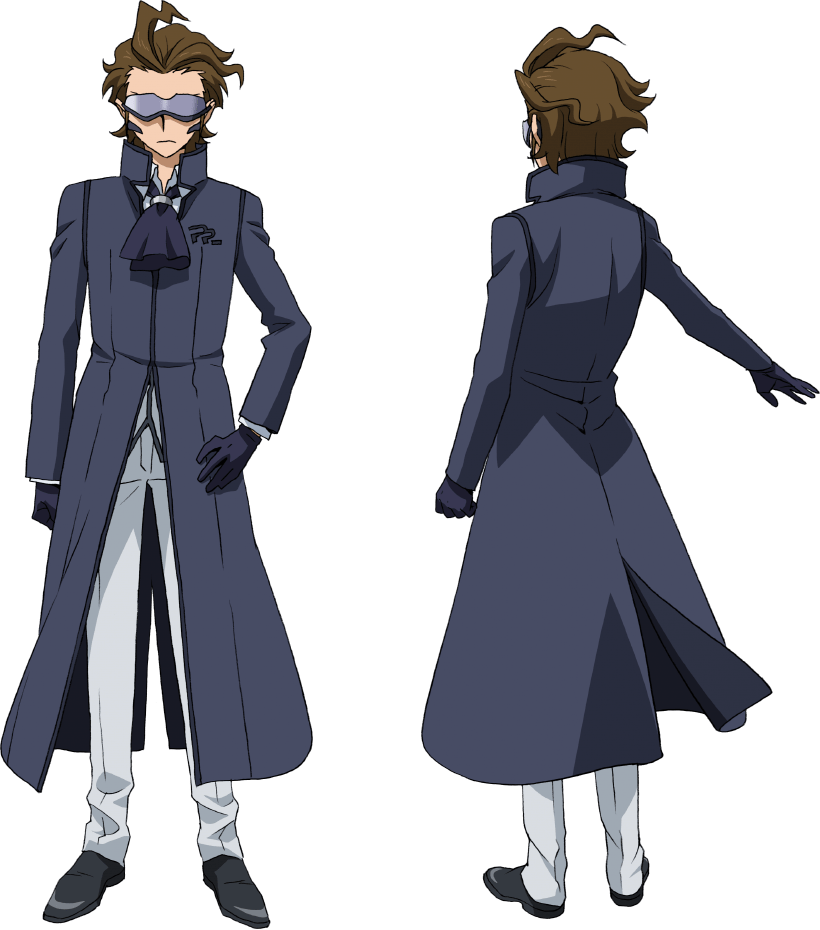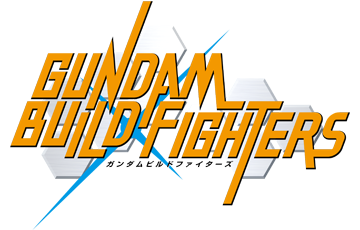 Mascarilla
CV:Ai Kakuma
Mascarilla is a female avatar who appears in the Gundam Metaverse. Her true identity is Seria Urutsuki's twin sister, Maria. Mascarilla is aiming to become Lady Kawaguchi, and her abilities are first-rate. Her machine is the Typhoeus Gundam.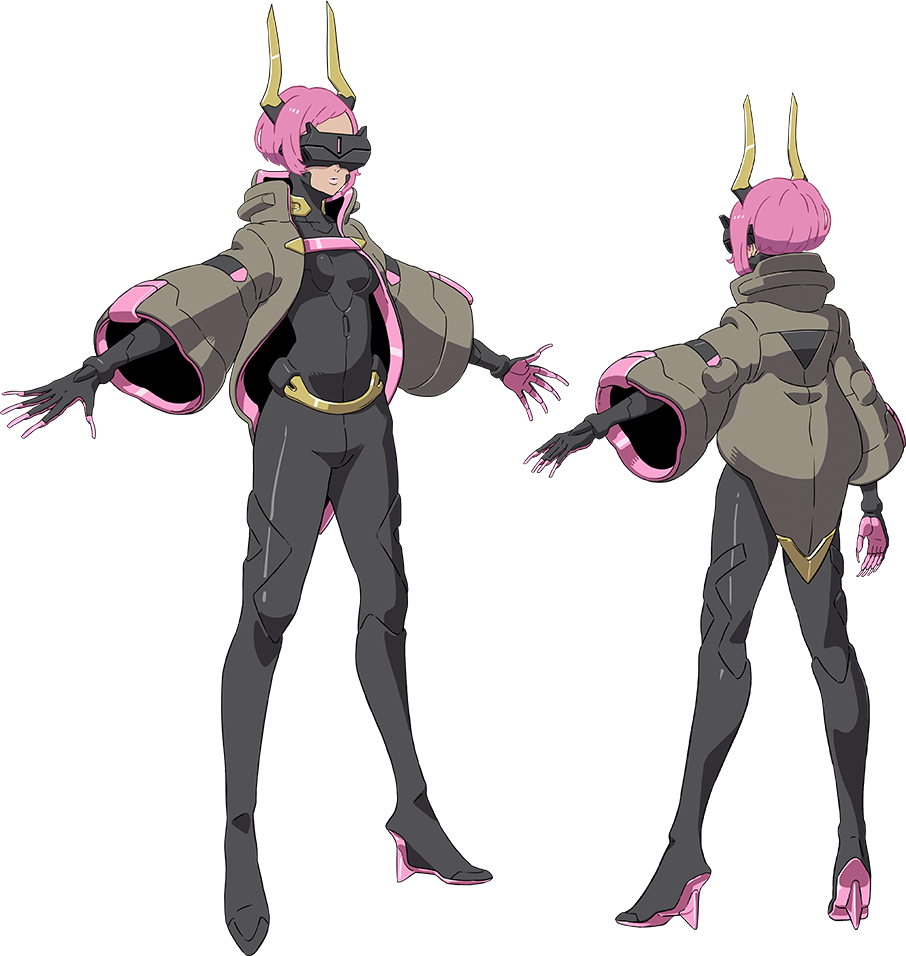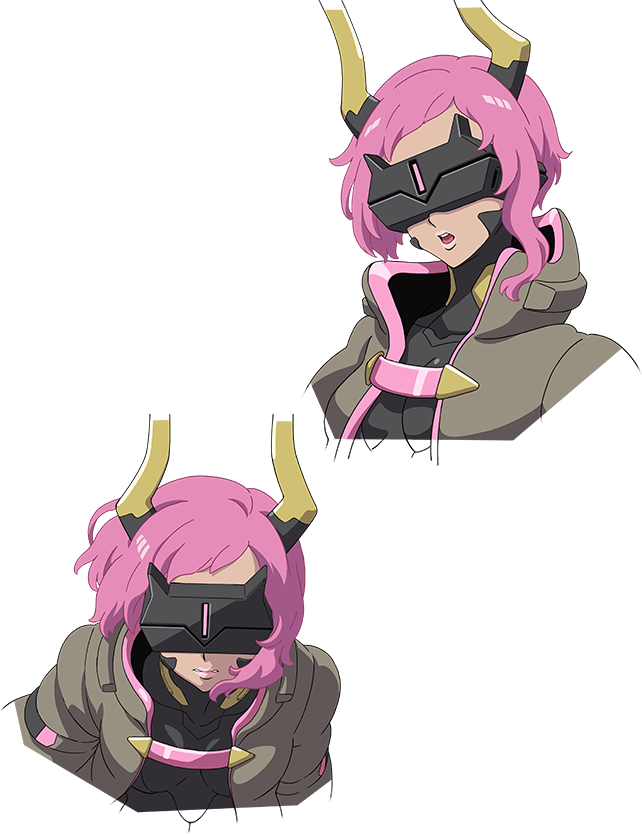 Maria (Maria Urutsuki)