PLANNING
SUNRISE
ORIGINAL CONCEPT
Hajime Yatate
Yoshiyuki Tomino
DIRECTOR
Masami Obari
SERIES COMPOSITION
Noboru Kimura
CHARACTER DESIGN
Hirona Okada
Yoriko Goto
Ippei Gyobu
FUMINA DESIGN COOPERATION
Humikane Shimada

CHARACTER DESIGN SUPERVISION

Kenichi Onuki
MECHANICAL DESIGN
Kunio Okawara
Kanetake Ebikawa
Takayuki Yanase
Shinya Terashima
Naohiro Washio
Kotaro Ando

(Studio GS)

CHIEF MECHANIC ANIMATOR

Yu Yoshiyama
ART DIRECTION
Studio Naya
COLOR DESIGN
Wish
PHOTOGRAPHY
ASAHI PRODUCTION
MUSIC
Yuki Hayashi
PLANNING COOPERATION
BANDAI SPIRITS


BANDAI NAMCO ENTERTAINMENT

PRODUCTION
SUNRISE BEYOND
PRODUCED BY

BANDAI NAMCO FILMWORKS


SOTSU

Rio(Rio Hojo)
Chika Anzai
Seria Urutsuki
Rio Tsuchiya
Jeff
Kenta Miyake
Mascarilla
Maria (Maria Urutsuki)
Ai Kakuma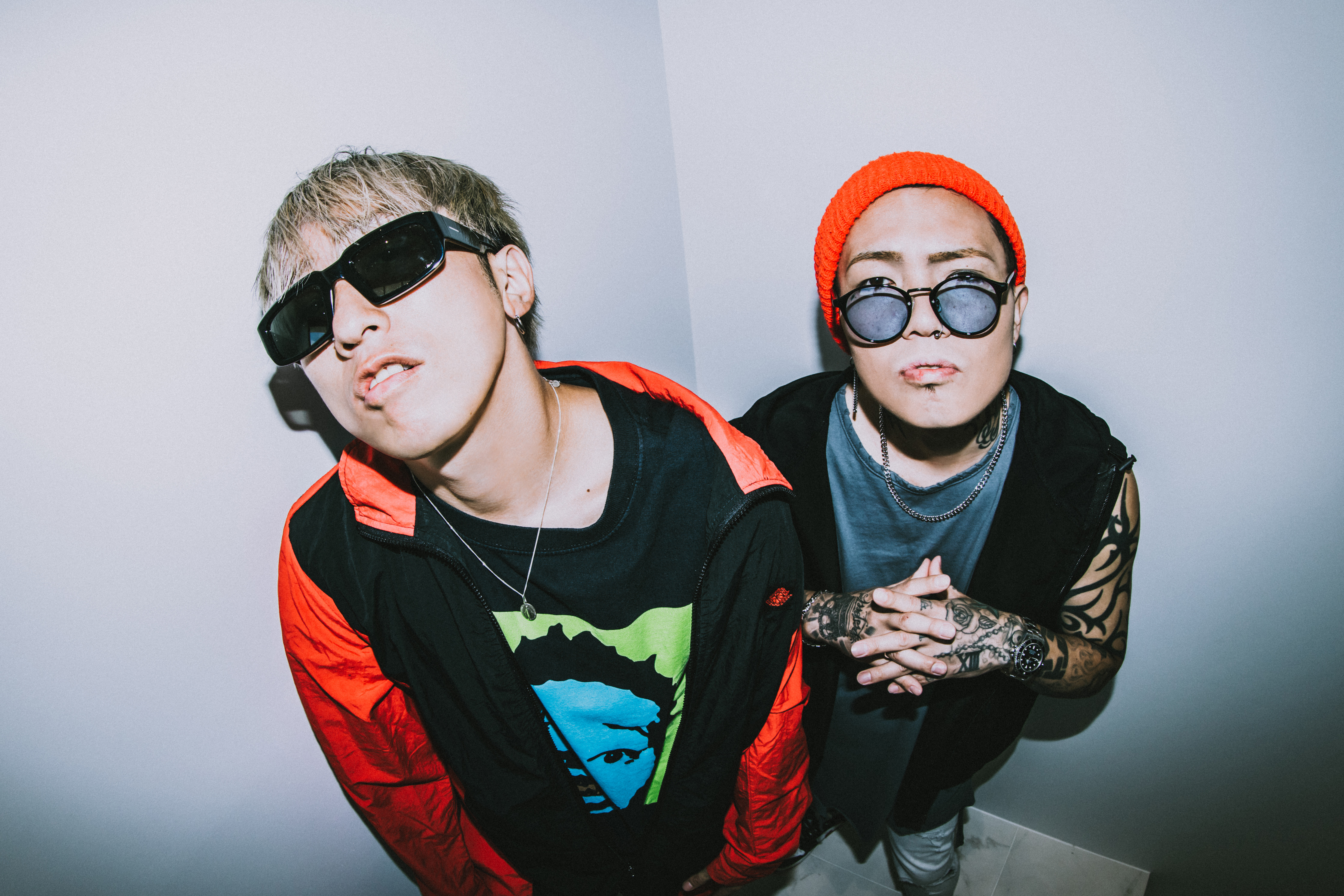 Opening Theme Song
「Hikari to Kaze」
BACK-ON
From KENJI03
I am KENJI03 of BACK-ON and we will be performing the opening theme for "Gundam Build Metaverse".
This time around, we created the song with the ideas in mind of it being the tenth anniversary of the Build series, and facing new challenges, and the future to come.
We were particular about taking a different approach compared to our past works, and the song title "Hikari to Kaze" is a band concept word from the time of our formation, and I wrote the lyrics in the hopes that it would create a link with us.
I hope that they will give even a little push to everyone who listens to it.
I am looking forward to the moment when the song will be played in the series!
Please do listen to it!

From TEEDA
Congratulations on the streaming of Gundam Build Metaverse!
As KENJI03 says, "Hikari to Kaze" was a band concept from when we formed, and with Metaverse we have a fresh start, and returning to where you started, and the joys and pains of moving towards your dreams, and I think this song flashes back to the days of your life so far and conveys those passionate feelings.
I hope that many Gundam fans will listen to this song and recall things like when they first fell in love with Gundam.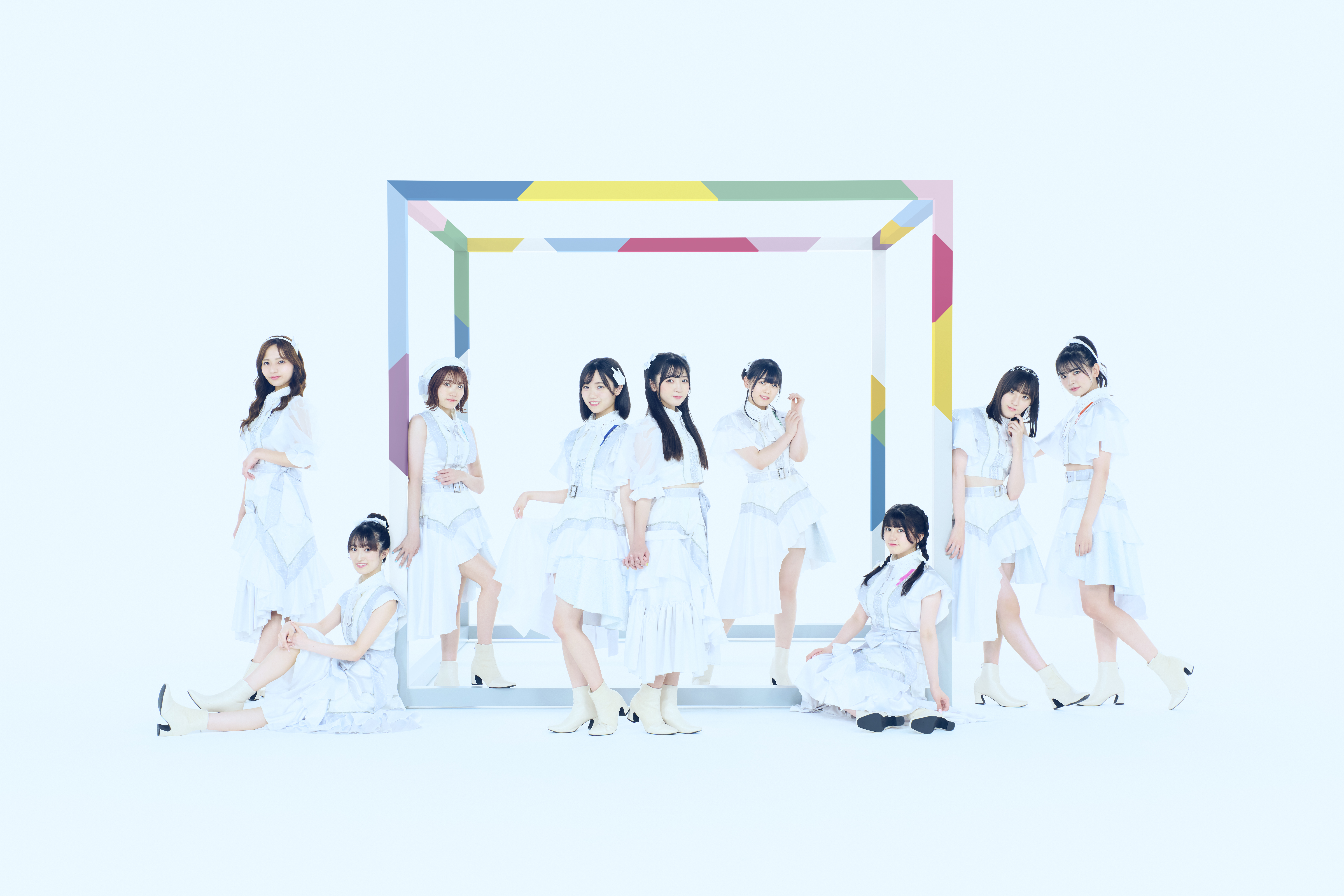 Ending Theme Song
「Days of Birth」
LINKL PLANET
We are LINKL PLANET and we will be singing the ending theme "Days of Birth" for "Gundam Build Metaverse"! This song is about moving forward toward your dreams, much like the main character Rio does when he dives towards his aspirations into a new world and then spreads his wings to the new world and future that lies ahead. The dance choreography expresses fresh and invigorating feelings as well, so we hope all of you will dance along with us!