30 มีนาคม 2014
The Gundam Build Fighters finale streams free now!
Master Gundam and Gouf Custom MS Movie Files available for free viewing!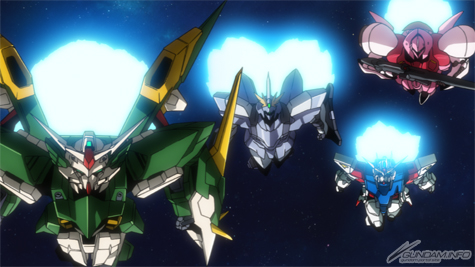 The twenty-fifth and final episode of
Gundam Build Fighters
streams tonight from the show's official site, TV Tokyo's site, and Bandai Channel at 9:00 PM. Stream the latest episode free all week!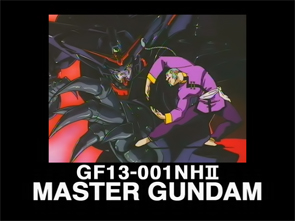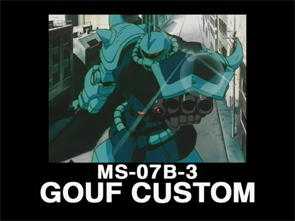 The MS Movie Files entries for the Master Gundam and Gouf Custom are also streaming from the official site. Check out details on these two suits that appear in episode 25!
■ Official site updates!
The
Gundam Build Fighters
site has also updated with info on the "Gouf R35" and "Mock", along with a sleeve shot and first-press details for DVD volume 5 due out April 25th.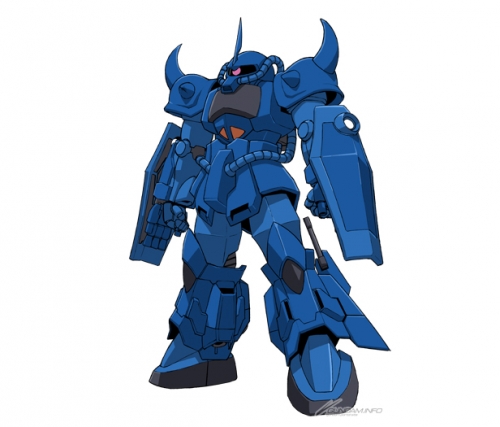 Gouf R35
Mr. Ral's Gunpla. A modified version of Mobile Suit Gundam's Gouf. This well-build, competently-executed Gunpla includes heavy modifications to the back and legs for added mobility.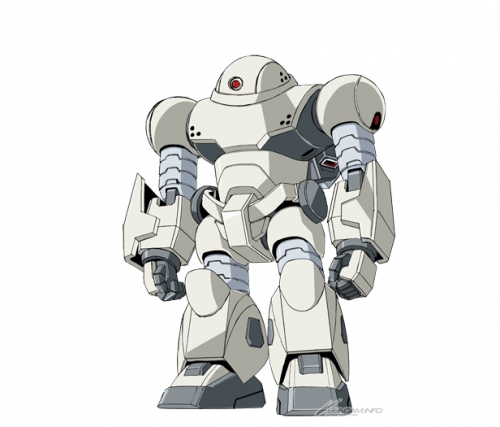 Mock
Developed by PPSE for use in a planned "bot mode". The Mock was slated for an official announcement at the World Championship. There are many head variations, and it can use existing Gunpla weapons.
Gundam Build Fighters
DVD vol. 5 sleeve

[First press bonus] Monthly Build Fighters
Special jumbo TryAge card
■ Gundam Build Fighters DVD vol. 5
Catalog number: BCBA-4587
Price: ¥4,000 (tax not included)
Date: April 25th, 2014
Color / 72 minutes / Dolby Digital (stereo) / DVD-5 / 16:9 anamorphic / Widescreen
Includes episodes 11–13

[First-press bonuses]
○ Monthly Build Fighters: special jumbo decorative TryAge card
* Not compatible with Gundam TryAge machines.
* Holo print version.
* Reverse features the volume's cover art.


For more information, visit the
Product Details
page on the Bandai Visual official site.
อนุญาต Cookie เพื่อดูหัวข้อแนะนำสำหรับคุณ