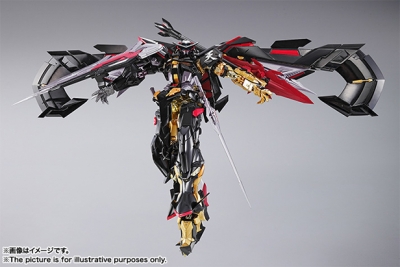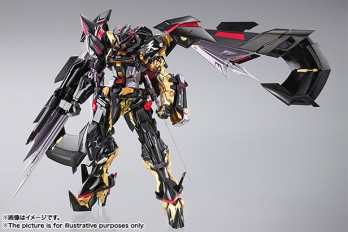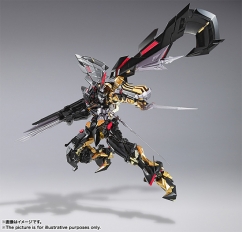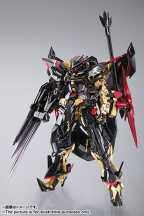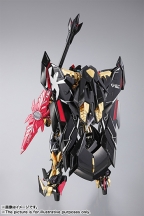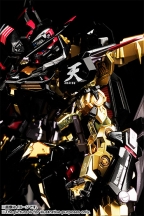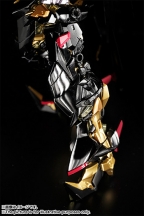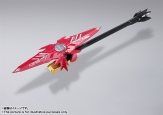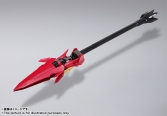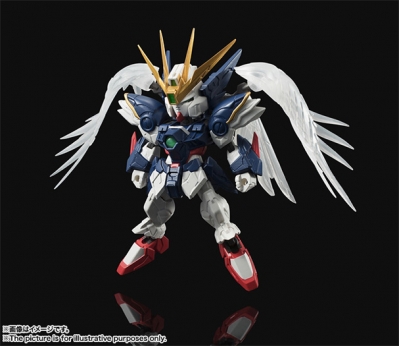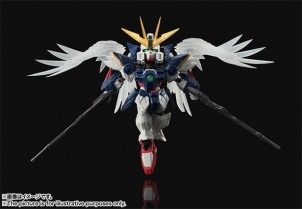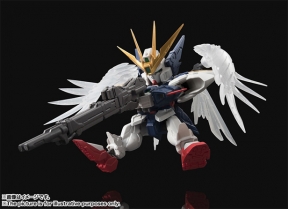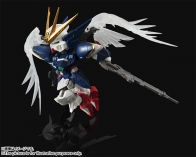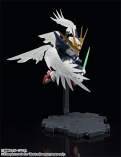 The Metal Build Gundam Astray Gold Frame Amatsu Mina is a full resculpt of
Mobile Suit Gundam SEED ASTRAY
's Amatsu Mina by original designer Junichi Akutsu. Alloy joint components gleam brightly, and polycarbonate is used in a Metal Build figure for the first time to provide a glossy black finish for the armor.
It's got a wide array of weapons, including the first-ever sculpt of the Okitsu-no-kagami. Don't miss out on this incredible rework by the original designer!
The NXEDGE Style MS Unit Wing Gundam Zero (EW) adds the
New Mobile Report Gundam Wing: Endless Waltz
suit to NXEDGE Style's second season. Its iconic wings are translucent, and the chest-mounted sensors use clear parts.
Specially-designed manipulators are included for perfect Buster Rifle poses.
■
See a sample review of the "Metal Build Astray Gold Frame Amatsu Mina"!

Tamashii Web, Bandai's site for collectors, features a sample review of the Metal Build Astray Gold Frame Amatsu Mina.
The Metal Build lineup features die-cast quality combined with designs evoking the worlds of the series its entries are based on. Expertise gleaned from the Chogokin line helps with tweaks for flexibility and for impact.
The sample review gives closeup of the figure's paint, marking, and mobility, as well as introducing a previously-unannounced figure.
A Touch and Try event is slated for June 27th at Tamashii Nations Akiba Showroom, too! See its fine details for yourself!
Metal Build Gundam Astray Gold Frame Amatsu Mina
Touch and Try event
Dates
June 27th, 2015
12:00 PM–1:00, 2:00–3:00, 4:00–5:00
Venue
Tamashii Nations Akiba Showroom
(1-6-1 Kanda Sakuma-cho, Chiyoda-ku, Tokyo)


* JR Akihabara East-West Causeway (outside turnstiles)

Admission:
Free
"Metal Build Astray Gold Frame Amatsu Mina" sample review
http://tamashii.jp/column/30/
อนุญาต Cookie เพื่อดูหัวข้อแนะนำสำหรับคุณ