14 มีนาคม 2013
Gundam Breaker launches on PS3 this June 27th! Try the demo now!
Play online with up to three friends!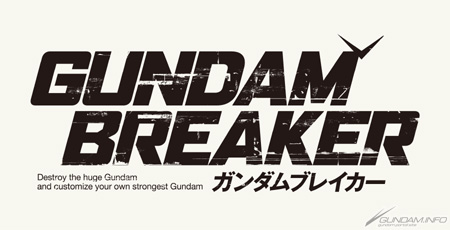 The Gunpla-themed PS3 title Gundam Breaker will be released on June 27th, 2013. MSRP will be ¥7,980.
We've also got more info on the beta, and a rundown of promos!
■
Beta version available beginning March 14th!
A PS3 beta version of Gundam Breaker became available on March 14th. It's free for download from the PlayStation Store, so give it a try!
The beta lets you complete missions, earn parts, and customize your Gunpla to take on stronger foes, just like you'll be able to do in the full game.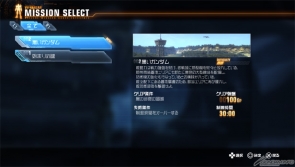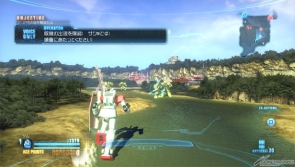 ▲ First, choose your mission. Launch in your own Gunpla!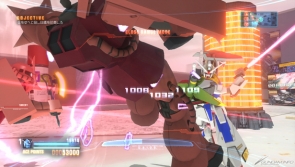 ▲ "Break" enemies in ways only Gunpla makes possible! Then collect their parts for your own use!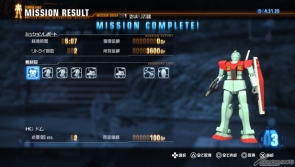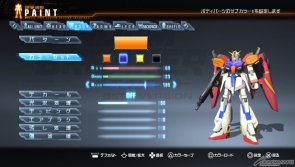 ▲ Use the parts you've collected to build a unique Gunpla! You can even repaint and ad weathering! Once you've got a cooler-looking, hotter-running Gunpla, use it to take on harder missions!
■
Play online in the beta! Up to three friends can join in!
In the beta version, up to four players can take part in missions. You and three friends can make short work of foes who are daunting one-on-one!
Bring your own unique Gunpla to the fight!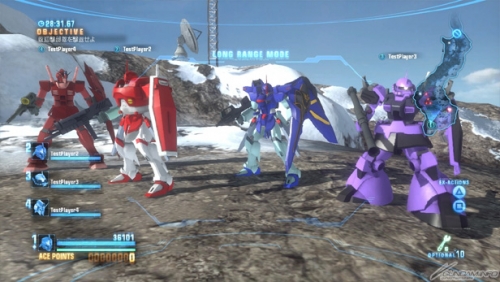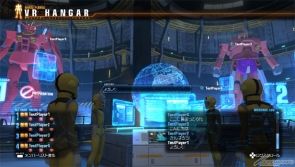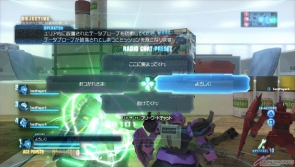 ▲ See your friends' Gunpla in the hangar. Pick up a mission just like you would in SP!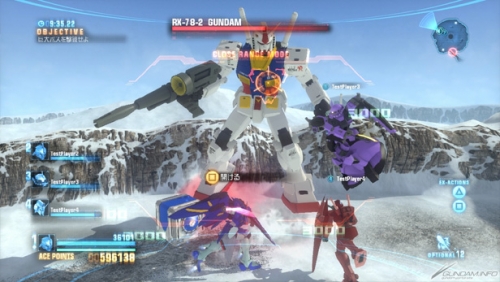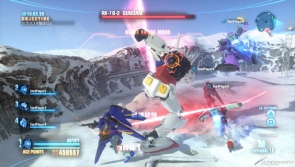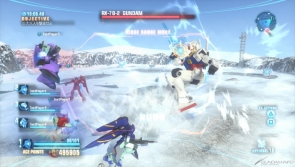 ▲ With your friends along, you've got a chance against the gigantic Gundam! Hack away up close with a Heat Hawk, add in some cover fire, and split up roles to grasp victory!
■
Share your mobile suit with the tap of a button! Show off your own unique Gunpla!
You can upload your mobile suit directly from the beta to Gundam Perfect Games, the Gundam game portal site.
Upload your best and see how popular it can be!
| | |
| --- | --- |
| | All it takes is the press of a button! There's plenty of contests lined up! |
We'll also be taking tester input through 3/28 on Gundam Perfect Games. Find out more at the
"Gundam Breaker MS R&D Lab"
.
▼
Access from your mobile device here!

■
Download the beta early for added bonuses!
Download by March 27th, and you'll receive four units of energy for use in Mobile Suit Gundam Battle Operation for the PS3.
Download now, and enjoy two kinds of online Gundam action!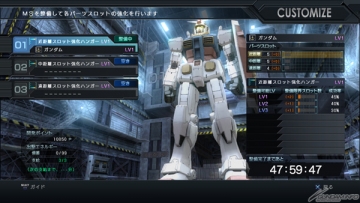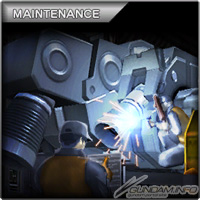 ■
First press includes HG Freedom Gundam and Battle Operation energy!
Pick up the first press edition for HG Freedom Gundam parts and three units of Battle Operation energy!
This offer will only be available while supplies last, so preorder now!
■
First press bonus ①
A set of HG Freedom Gundam parts data for use in Gundam Breaker for PS3. Start off the game in the cockpit of the rare Freedom Gundam!
Stay a step ahead of your friends!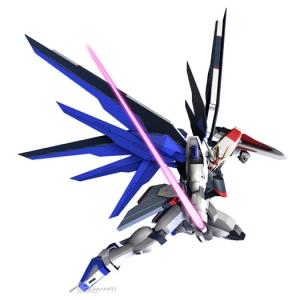 ■
First press bonus ②
Set of three units of energy for Mobile Suit Gundam Battle Operation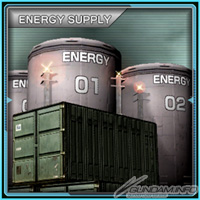 * Bonuses subject to change without notice.
* Not available at all retailers. Please inquire with retailer for details.
* Supplies limited. Distributed while supplies last.
* PlayStation Store access required.
* Images from development version.
* PlayStation Vita version date 2013 / TBD
Gundam Breaker
Date: June 27th, 2013
Price: ¥7,980
Platform: PlayStation® 3 / Playstation® Vita
Genre: Build-and-Break Team Action
CERO: Not yet rated
* วันที่ที่เกี่ยวข้องกับสินค้าและการให้บริการที่ระบุไว้จะถูกกำหนดในประเทศญี่ปุ่น
กำหนดการจะแตกต่างกันไปในแต่ละเขต โปรดไปที่เว็บไซต์อย่างเป็นทางการของเราหรือร้านค้าที่ใกล้ที่สุดเพื่อดูรายละเอียด
อนุญาต Cookie เพื่อดูหัวข้อแนะนำสำหรับคุณ