Mobile Suit Gundam SEED ECLIPSE
Mobile Suit Gundam SEED ECLIPSE,
A comic series will begin in July 2021!!


-STORY-
C.E.72 was a unique era which would later be called the "two blank years."
Some also call it "the time of peace on thin ice", and others call it "the break before the oncoming frenzy."
This is the story of an interval.
A story that takes place between two large wars in which members of a hollow unit known as ODR risked their lives.
-MOTION COMIC-
Next release will be in October.
*The schedule is subject to change without notice.

ECLIPSE GUNDAM
A custom Mobile Suit developed in secret at Orb.
Its most prominent feature is its ability to transform from a flight form to an MS form.
It is equipped with a Mirage Colloid function, and is armed with functions specialized for ODR, an organization that excels in covert operations.
Two units have been confirmed to exist.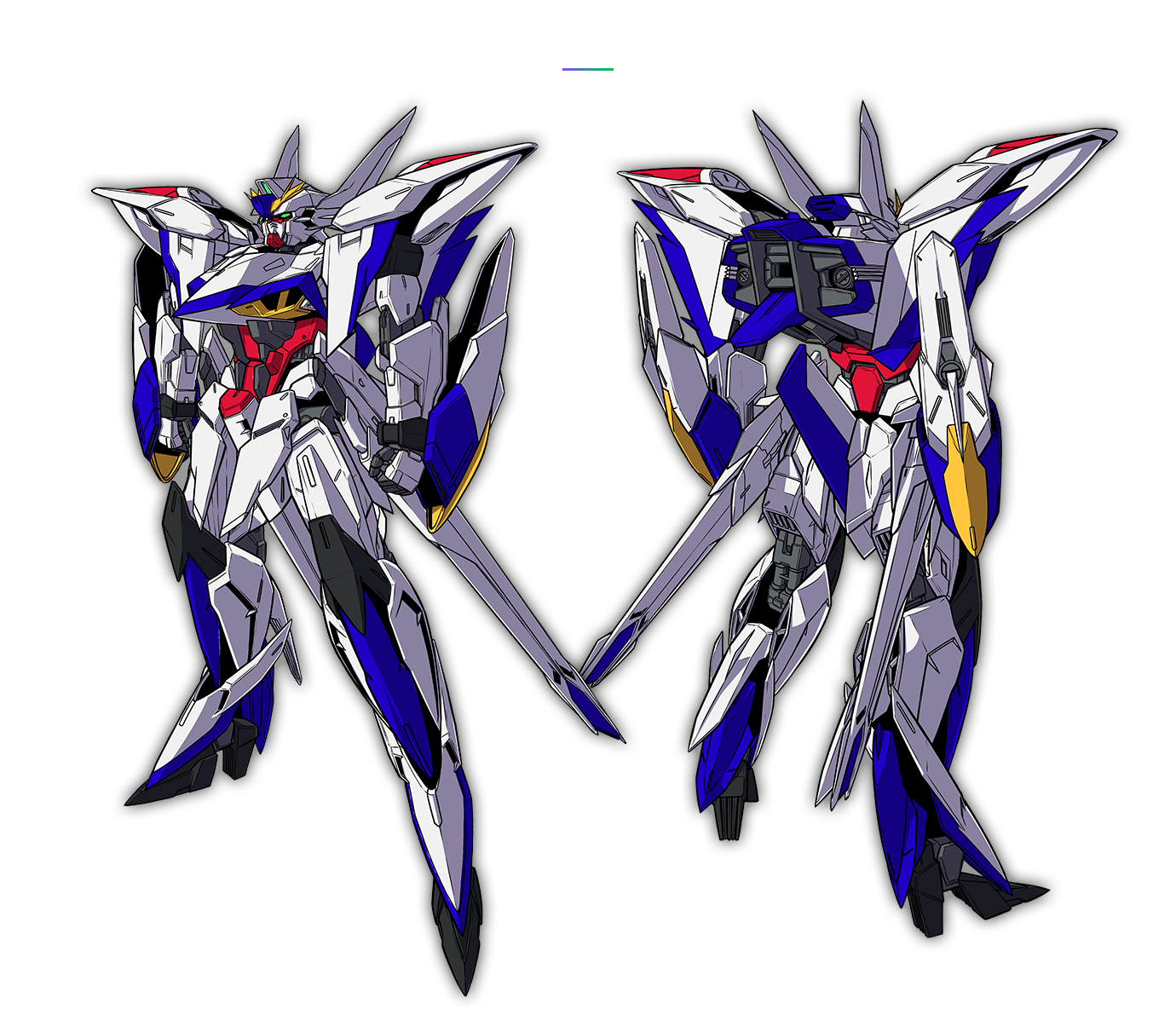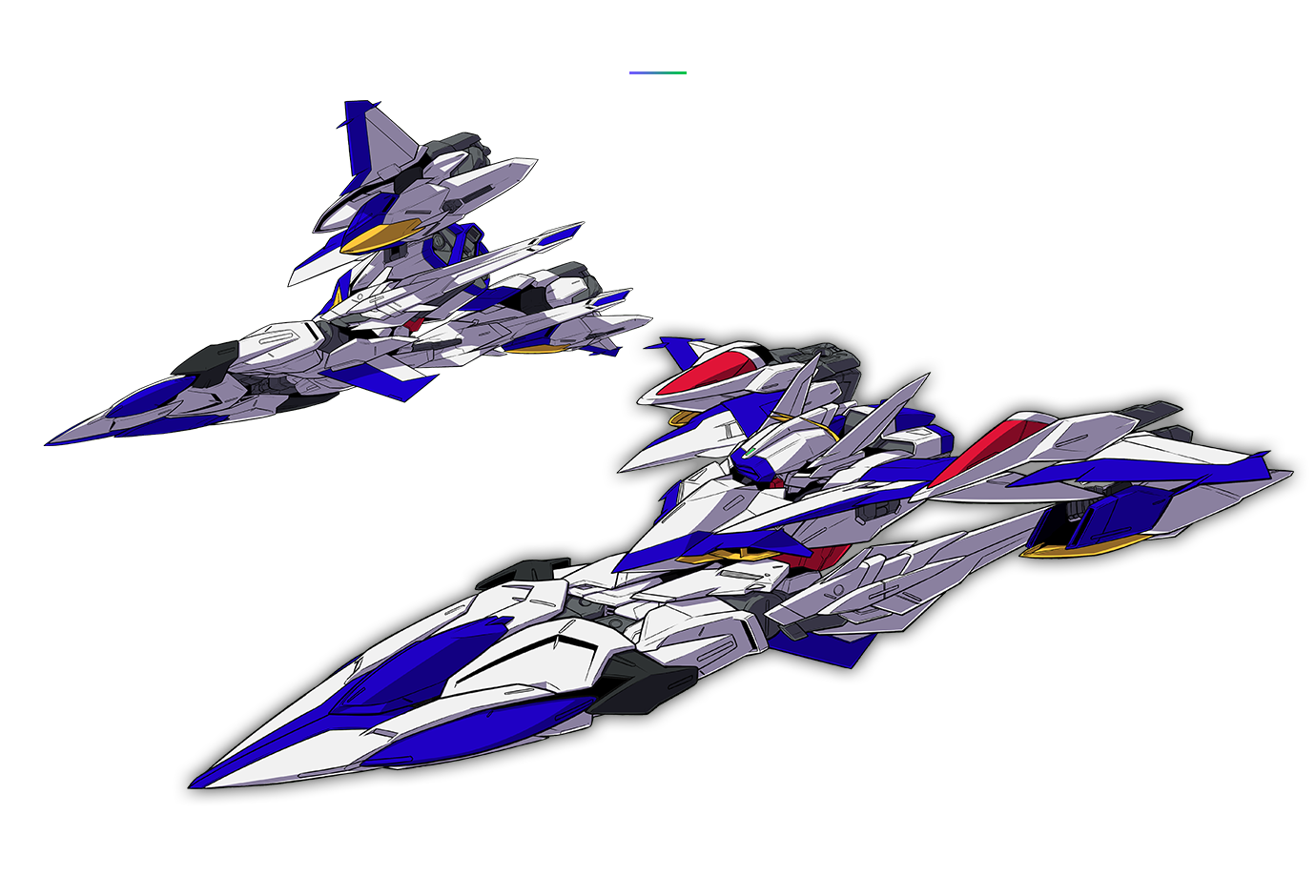 Tatsumi Hori

17 years old/Male
An ODR MS Pilot

He has average physical strength, IQ, and other skills due to being a naturally born human being, but somehow displays skills that surpass Coordinators when piloting the ECLIPSE GUNDAM.
Miyabi Oto Kiou

19 year old/Female
Commander of ODR

She is a Coordinator who has various extraordinary abilities, but is pessimistic about the current social situation due to her complicated upbringing.
She is a free thinker and an achiever, despite growing up in a wealthy family.
Ken Norland Suse

18 year old/Male
An ODR pilot who is a Coordinator.

He has an exceptional IQ, physical abilities, and MS maneuvering skills.
He has withdrawn himself from the war between Naturals and Coordinators.

ODR (Orb Disaster Relief Team)
ODR(Orb Disaster Relief Team)
An organization officially named the International Disaster Relief Team Under the Jurisdiction of the International Cooperation Agency and Auxiliary Organization of Orb Ministry of Foreign Affairs. It is shortened to the Orb Disaster Relief Team. The team is ostensibly an organization for international contribution and cooperation, and takes on a wide range of missions involving medical care, education, technical exchange, and international goodwill. They are also called ODRers since they are dispatched all over the world for missions and run around to fulfill troublesome tasks every time they receive orders.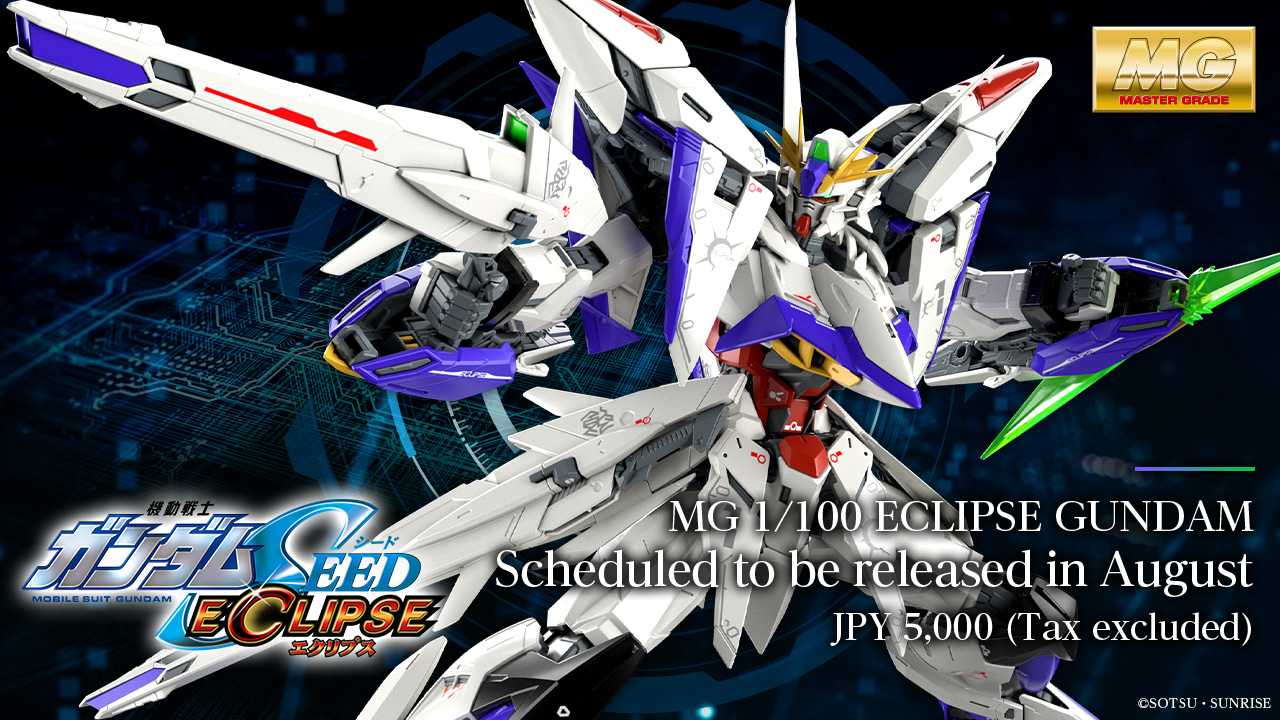 ECLIPSE GUNDAM will be released as a MG kit!!
Check the product details!